George R. R. Martin hopes the next book in 2018 to have
Photo: AFP
George R. R. Martin doesn't know when his next book is, but hopes that in 2018 will be. Winds of Winter, the sixth volume in the book series A Song of Ice and Fire and the basis for the tv series Game of Thrones.
In his blog responding to the 68-year-old writer on rumors that he has the book already would have, but wait to publish. "I have very strange stories seen. (…) I don't know which story is more absurd is the story that the book is, or the story that I still havenít written to you."
"Both stories are in any case both are not true. I'm still working on the book, and am still months away from a book that is", says Martin in his blog.
The writer allows fans for more than six years of waiting on the second to last part in the book series. Appeared In 2011 A Dance With Dragons, in the same year as the HBO series started.
Now runs the series for the book series; recently, season 7 started. Martin has in the meantime called a few times, a chapter of the new part to be released.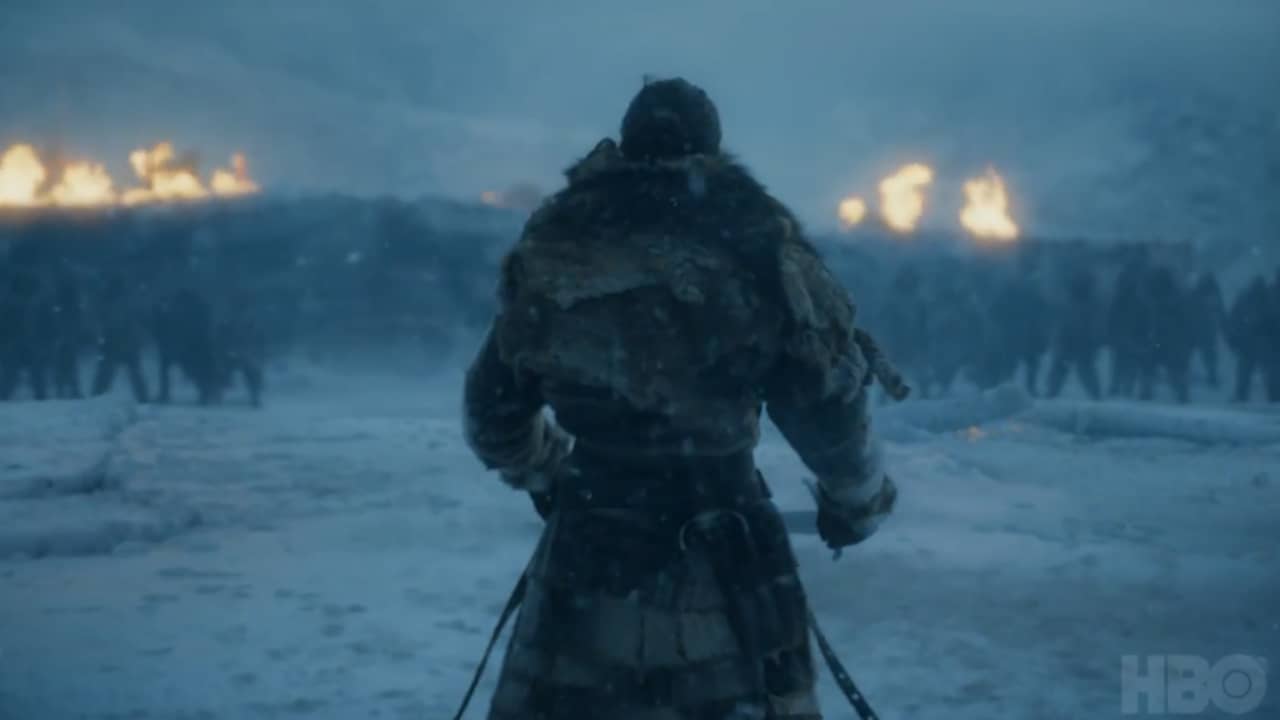 112
Winter is here: watch the trailer of season 7 Game of thrones
​