Game smartwatch brings Atari games to the wrist
Photo: FMTwo Game Inc.
Game smartwatch Gameband lets players both games on their watches, as the watch use as a portable game library.
The smartwatch has a 1,63-inch amoled screen and is powered with a Qualcomm Snapdragon Wear 2100 chip, a custom version of Android Marshmallow.
The Gameband is available with twenty mini-games such as Pong and Asteroid. Also offers the watch standard smartwatch features such as displaying notifications, a calendar, contacts, weather forecast, alarm, and music player.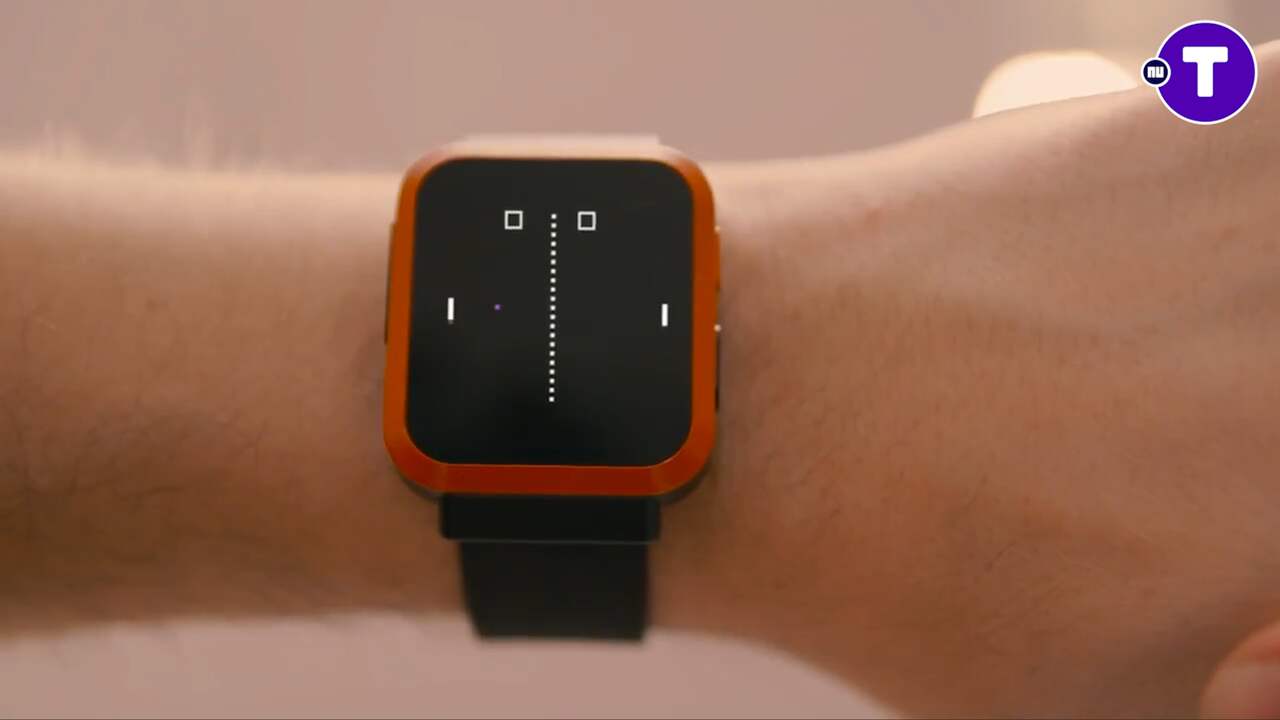 63
Gameband is a smartwatch specifically for gamers
PC games bring
The memory with microSD cards, expandable up to 256 GB. With the usb-c connector, users can the watch connect it to any pc and games directly from the watch play, without install needed.
This is the iTunes-like software PixelFurnace used. Through this software players can also see their progress in games between different pcs on their wrist carry, all offer the most games are also an online option for save files.
The developers want to use crowfundingsite Kickstarter at least $ 75,000 to get the Gameband. The smartwatch is available starting at $ 99 and is expected to be in september delivered.