Funeral for Israeli ex-president Shimon Peres started in Jerusalem
In Jerusalem Friday, the uitvaartplechtigheden for the former Israeli president Shimon Peres began.
The coffin with his remains by a military honor guard of the parliament carried to the national cemetery on the Herzlberg in Jerusalem.
Peres died Wednesday at age 93 at the consequences of a severe brain hemorrhage two weeks earlier. For the uitvaartplechtigheid are, among others, U.s. president Barack Obama and former president Bill Clinton to Israel travel. On behalf of the Dutch government, resident minister-president Mark Rutte to the funeral.
Also the Palestinian president Mahmoud Abbas has been present. The Israeli prime minister Benjamin Netanyahu greeted Abbas at his arrival and shook hands with him, reported the newspaper Haaretz.
View images of the funeral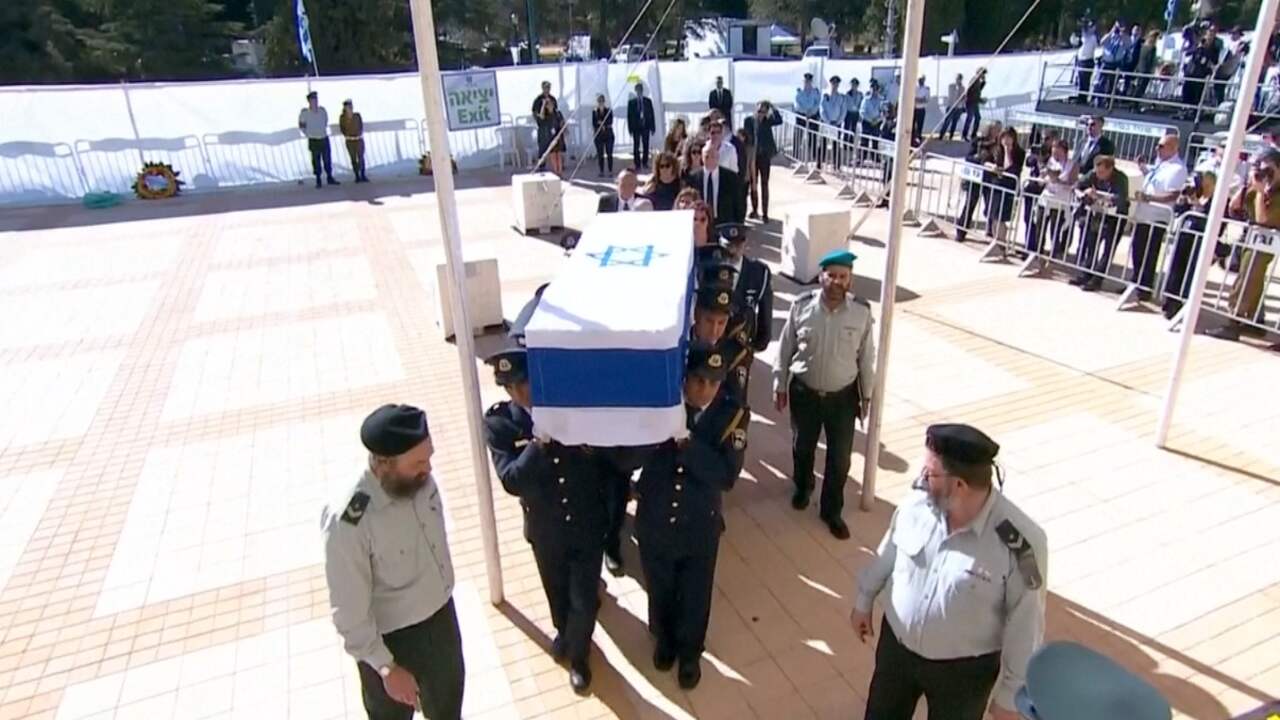 Funeral Shimon Peres in Jerusalem
In Jerusalem Friday, the uitvaartplechtigheden for the former Israeli president Shimon Peres began.
© ANP
The coffin with his remains by a military honor guard of the parliament carried to the national cemetery on the Herzlberg in Jerusalem.
© ANP
For the uitvaartplechtigheid is, among others, U.s. president Barack Obama.
© ANP
Also former president Bill Clinton has been to Israel and traveled.
© ANP
Share this photo via:
Back to slideshow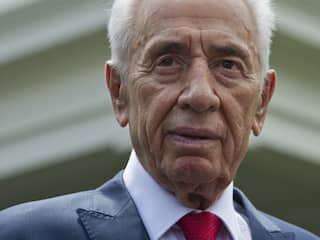 See also:
Profile: Shimon Peres is of great importance for Israeli politics