French president, wants that a student who is stuck in Turkey is freed
Photo: AFP
The French president Emmanuel Macron has his Turkish colleague Recep Tayyip Erdogan Tuesday called for his concerns about a French journalism student who has for some time been stuck in Turkey. Macron wants to that he released.
Student Loup Desk was at the beginning of August was arrested at the border with Iraq because he's made of Kurdish militias. He also had interviews with them. Ankara regards the Kurdish YPG as an extension of the PKK.
According to the Elysée has Macron Erdogan stated that he wants his fellow countryman, "as soon as possible, to return to France". Both leaders will discuss next week again about this matter.
However, it is not the first time Macron the case of a French journalist to plead with his Turkish colleague. In June, arranged for the French president, the release of Mathias Depardon, in the border city of Gaziantep was held. The Turkish state accuses him of producing "propaganda for a terrorist organisation".
Macron and Erdogan spoke about the conflict in Syria, with as main topics were the fight against terrorism and a political solution to put an end to the war.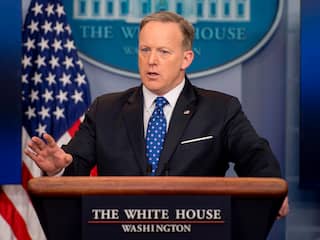 See also:
"Freedom of the press in many countries significantly deteriorated'