France presents plan for flexibilizing labour law
The French government has presented plans to the labour flexibilization. That should be the high unemployment pressures.
"Foreign investors and small business owners are scared by us labor law for back to hire people," said prime minister Édouard Philippe.
Philippe and minister Muriel Pénicaud (Employment) announced a total of 36 measures. So, companies should have more opportunities with their staff to negotiate working hours and salaries.
Also, having the judges will only look at the financial situation of the French branch of a company if planned layoffs are assessed.
The plans were developed after consultation with workers ' organisations. They reacted reluctant to the announcement. The radical labor union CGT, announced a demonstration. Other unions did not know completely behind the proposed reforms, nor is it going to be to join the demonstration of CGT.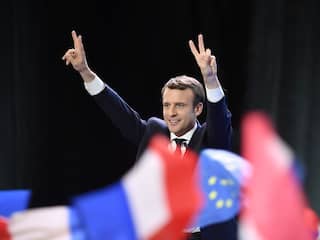 See also:
Hundred days of Macron: a baptism of fire coming on as popularity drops
​