Under the state Lottery (Frekkel), Jumbo (Everything for a great Christmas at Jumbo with Frank Lammers), PLUS (family traditions are there to give) and Lidl (Go for gold with Beau van Erven Dorens) make with their kerstreclame chance to win the Gouden Loeki.
The commercials are at the final ten contenders in the award for the best advertising of the tv year.
In addition to the four kerstreclames, things also Calve-peanut butter with the advertising about Lieke Martens, Heineken (Now You Can | Car park), McDonald's First night out, the animal Protection (Help save us) and the PLUS (Good food is to eat together) to the top prize.
60
Lidl – Go for gold! (Beau van Erven Dorens)
Public favourite important
Ultimately, however, the public favourite for 50 percent in the result. The public can already vote. The winner of the Ster Gouden Loeki on January 24, published.
Previous winners of the Gouden Loeki, who since 1995 has been awarded, among more KNGF guide Dogs (take wallet), Albert Heijn (The departure of branch manager Of the valley), KPN (Goeiemoggel) and Heineken (Walk in Fridge). KLM was the first winner of the prize.
Rolo received for the iconic ad with the elephant the Gouden Loeki All the Time.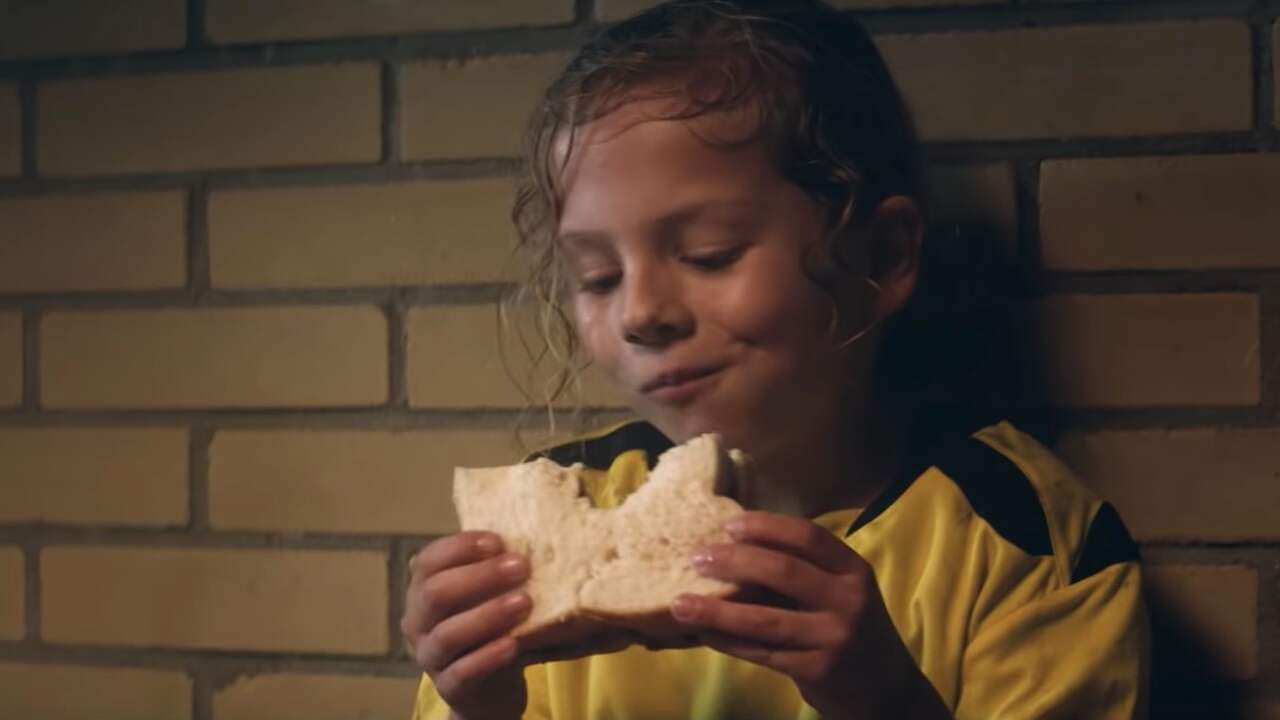 50
Calve Peanut Butter (Lieke Martens)