Former swimmer Inge Dekker hopes once children get
Inge Dekker and her friend Bas Looman hope ever a time to have children. The couple is not yet engaged, but does not exclude that in the future a child is born.
"However, We know not exactly when we would like to have children," says the swimmer to the News.
Dekker, however, want to take the time. "In the past I have a big surgery, there is a lot happening in my body. That needs time to recover."
The former Olympian, was the beginning of 2016 to hear that there is cervical cancer in her had occurred. She recovered completely and did a half a year later at the Olympic Games in Rio.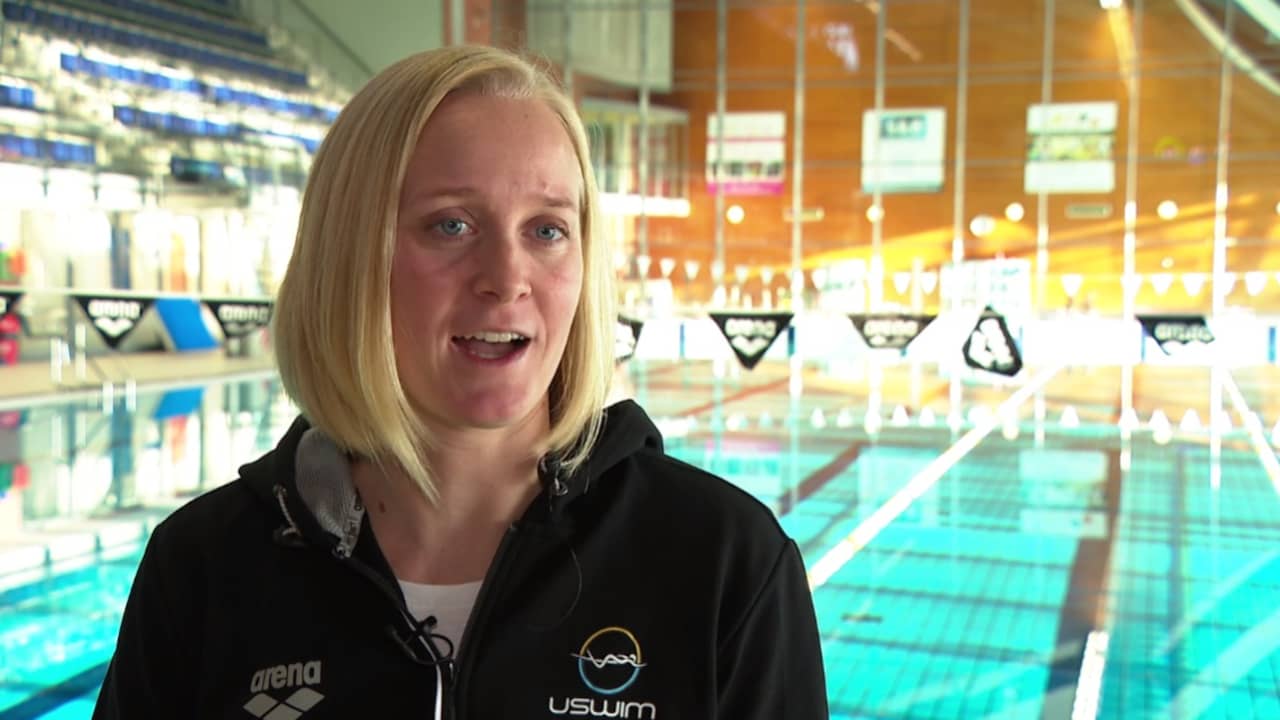 Inge Dekker needs time to recover fully