nearvideo former Obama Department of Homeland Security secretary to increase in the number of border apprehensions
Jeh Johnson says that the apprehensions at the U.S.-Mexico border in 2014 are a fraction of what we see today.
The former Homeland Security Secretary Jeh Johnson, who served under President Obama, said on Wednesday the U.S.-Mexico border is "definitely a crisis," and that everyone should be a solution to address the Problem. He is also concerned that the nation could hold political climate, a helpful solution.
"There are answers. In this environment, I am afraid they are politically impossible to achieve, but there are answers for dealing with border security, dealing with those who here in this country," Johnson said on "your world with Neil Cavuto."
TSA THE DEPLOYMENT OF HUNDREDS OF OFFICIALS FROM THE SOUTHERN BORDER TO COMBAT THE IMMIGRATION CRISIS
Johnson and Cavuto were the reaction to an interview of "Fox & Friends" host Brian Kilmeade conducted with acting Homeland Security Secretary Kevin McAleenan, Johnson worked during her time under Obama, the number of people taken into custody at the border.
"So, I was on this trip with Jeh Johnson, in June 2014, we had 4,400 people in prison in this industry," McAleenan said Kilmeade.
"What do you have now?" Kilmeade asked.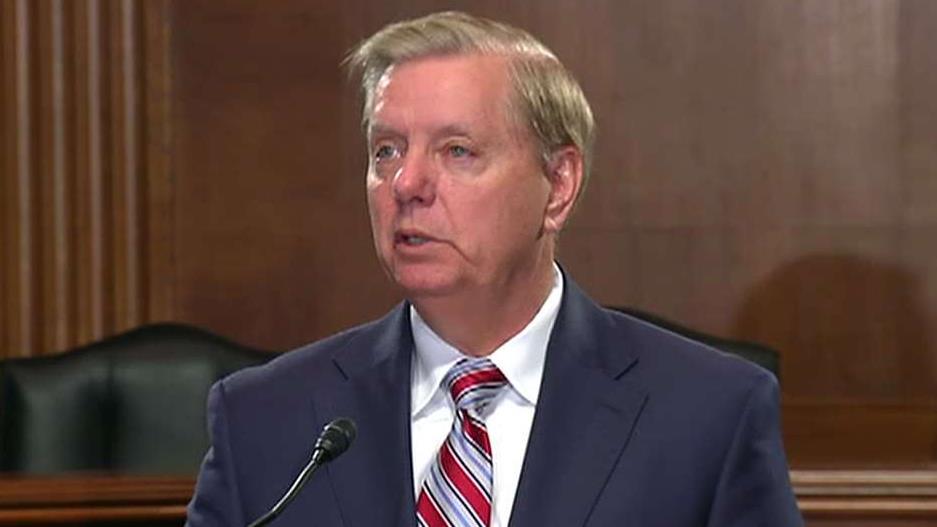 Video
"At 8,400. So, this crisis is much bigger than what we were faced, at that time, and we need Congress to " help," McAleenan.
Johnson agreed with MacAleenan.
"He's right, that what we were facing in 2014 is a fraction of what we see today," Johnson said Cavuto.
Johnson argues that a proper solution would be, not immediately, and not be dismissed on the wall as something that would help deter illegal crossings.
TEXAS BORDER AGENT SAYS TO 5,500 MIGRANTS A DAY ILLEGAL IN US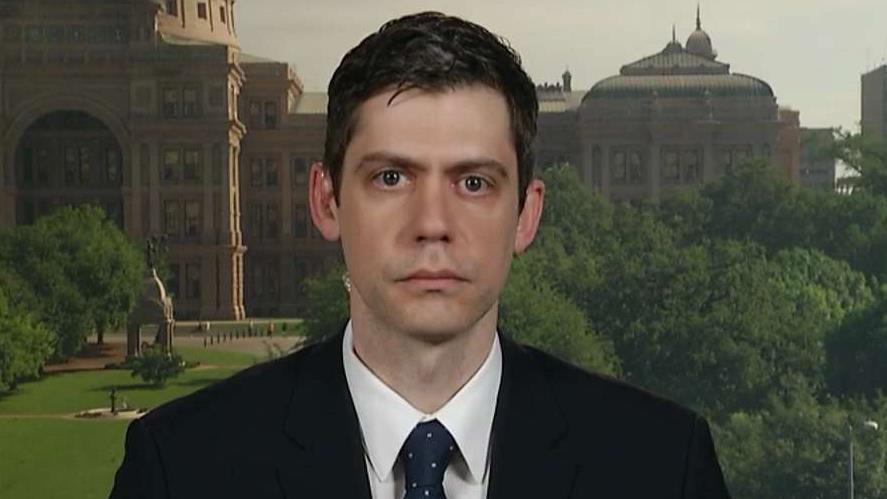 Video
"We should not view, a wall or a fence is not a black and white issue. There are places where some form of barrier could be enriched, or an existing sensor is replaced, or something of that kind? Yes, I'm sure that Kevin McAleenan in his Desk drawer for a smart border security plan, we should come together," Johnson said.
The former Homeland Security secretary also criticised some approaches of the President of Trump and his government to say, you can actually payments, inspire more illegal cross.
"I had this problem for the three that you need to tackle it at the source. The suspension of aid to Central America to do the exact wrong thing to do. Not only do we need to continue that investment but, if you send the signal that the suspension of aid, you give people no hope. If you say I'm the closure of the border they say people who go there now, you are encouraging the coyotes to sell to migrants in Central America," Johnson said.