"Formal negotiations on Brexit start in February 2017'
The departure of the United Kingdom from the European Union will most likely be in February 2017 a formal start. That, says Donald Tusk, president of the European Council.
According to the BBC, has Tusk last week held talks with the British prime minister, Theresa May.
Until now, there was a lot of confusion about the implementation of the Brexit, after 23 June, a majority of Britons (17.5 million versus 16.1 million) for a departure from the European Union chose.
The formal negotiations will start if the United Kingdom the much-debated Article 50 adopts. This article is retirement within a period of two years.
According to Tusk, which is currently an informal EU summit in Bratislava to attend, it is likely that in 2017 an agreement about the vertrekprocedure. May has indicated that the United Kingdom there this year in any case, not yet ready for.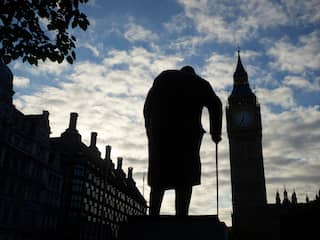 See also:
This has happened since the British Brexit vote