Flu epidemic not over yet in the Netherlands
The number of people with griepverschijnselen last week increased. According to the research institute Nivel went 92 on the 100,000 people to the doctor with flu-like symptoms. The previous week, there were 79.
General practitioners see in particular young children under four years old and people over 65 with flu. The Nivel, however, speaks of a 'mild' flu epidemic.
If two consecutive weeks more than 51 for every 100,000 people influenza, there is an 'epidemic'. That means that a lot of people at the same time from the same disease. That's because the flu is very contagious. An average flu epidemic lasts eight weeks.
In november and december, we had previously had a flu epidemic.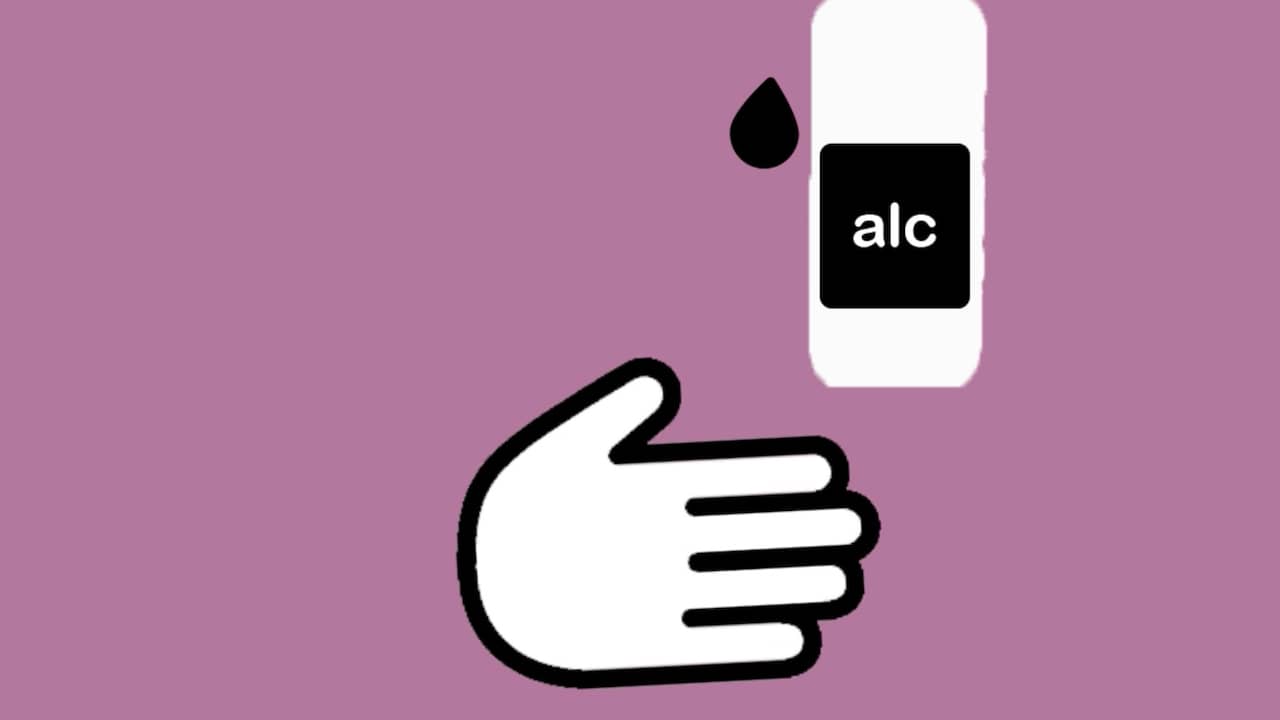 These tips will help you avoid the flu