Five years in prison for British in Iran for 'spying'
Photo: AFP
Iran has a British-Iranian woman sentenced to five years in prison. Her British husband has Friday declared across Uk media after he her over the phone had spoken.
It comes to Nazanin Zaghari-Ratcliffe, who in april was arrested at the time that they are the country wanted to leave. According to her husband Richard Ratcliffe she is convicted on the basis of "secret charges". It was going to be accusations of espionage and cooperation with western intelligence agencies.
The wife is a project manager at the charity Thomson Reuters Foundation and was together with her daughter in Iran. The child is housed with family in Iran. They may be the country because her passport is taken.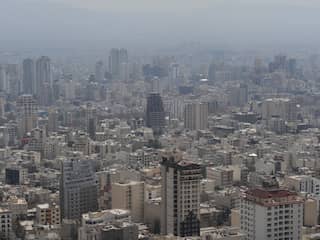 See also:
Iran says person to have been arrested spying for British