First five hundred Dutch citizens left from the Gambia
Photo: AFP
More than five hundred Dutch tourists are Wednesday, prematurely departed from the Gambia, hundreds of others will follow later in the day.
They break their holiday in the West African country after the ministry of Foreign Affairs the travel advice had tightened. In Gambia, political unrest occurred, because president Yahya Jammeh, the power refuses to transfer after a lost election. He announced Tuesday the state of emergency.
"It is not that the bullets in their ears to fly", added a spokeswoman for tour operator TUI. But as a precaution, TUI, just like its competitor Corendon, aircraft to the capital Banjul conducted to vacationers who want to go back home to pick up. In total fly Wednesday to eight devices back and forth.
The first device, a TUI hired Boeing 777, is expected to 17.10 hours at Schiphol airport. Later in the evening, the rest. At the airport of Banjul begins now the pressure to be. Also, the British travel company Thomas Cook takes vacationers back home.
Everyone
"Almost everyone wants to join them," said a spokeswoman for Corendon. "But a few want to stay. Some people just want their vacation to continue." They should be aware that their travel insurance from now on is invalid, says the spokeswoman.
The unrest in the Gambia is limited for now to the political scene. "It's very quiet, we hear." The risk exists, however, that this is not so. Other countries in the region have been threatened with military intervention if Jammeh is not left. His rival Adama Barrow would actually be Thursday sworn in.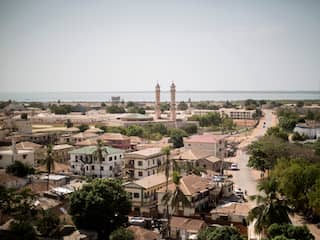 See also:
This we know about the situation after the elections in the Gambia
Million euros
The Calamiteitenfonds, the guarantee fund for tour operators, estimates up to a million euro to spend for injured travelers. In total, according to the fund about 1,800 Dutch people repatriated.
In addition to customers of TUI and Corendon goes to travelers through smaller organizations that have booked, affirms the fund's coverage of TravMagazine, a trade magazine for the travel industry.
In addition to the costs for the recovery of the people, gives the Calamiteitenfonds also a fee for the days that the travelers on the spot, and actually got credit had. Total wealth the fund's director, Erik Jan Reuver, the costs on the "many tons to a million euros".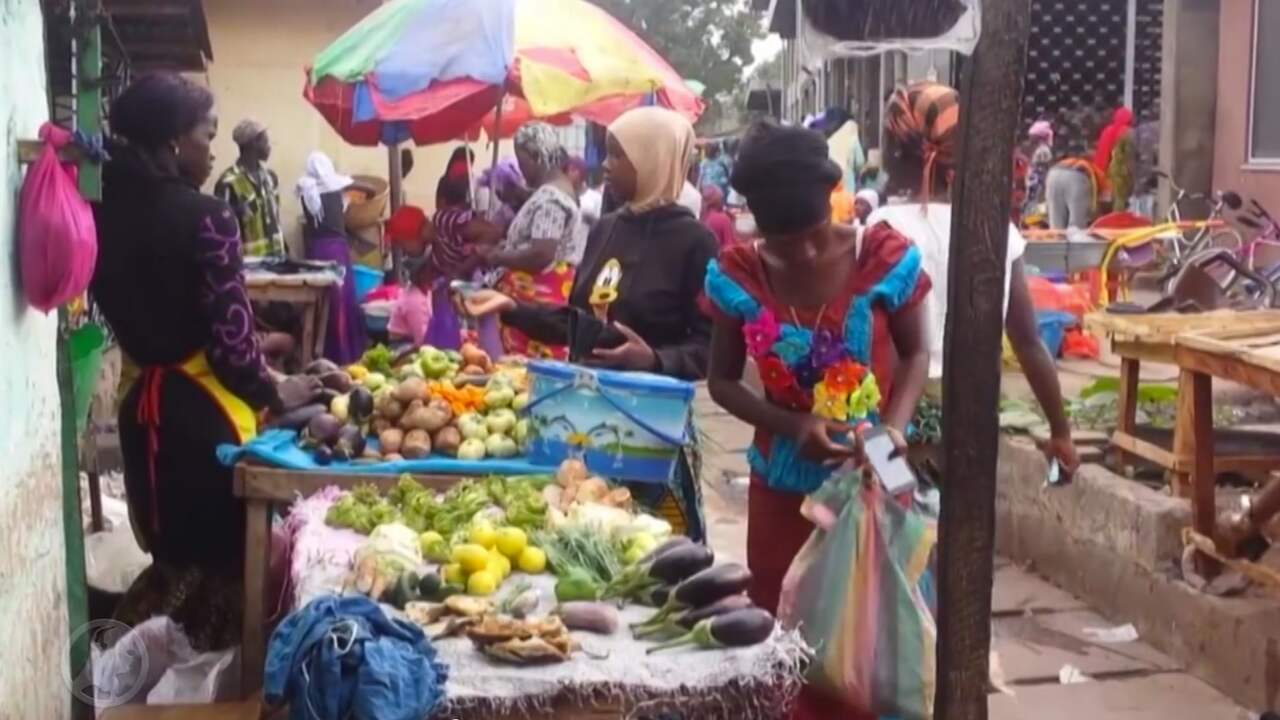 Travel like tourists in Gambia recover