Firefox gets support for virtual reality
Photo: Bloomberg
Mozilla in Firefox web browser added support for WebVR. This will allow supported web pages in virtual reality (VR) can be viewed.
The support for VR is part of a new software update for the browser.
The VR function in Firefox, works in conjunction with virtualrealitybrillen Oculus Rift and HTC Vive. If users have a website with VR-support visits, they can be the glasses to use here.
The update lets users are also able to have more tabs in the browser to run with the help of more powerful computer hardware. Within the settings can be chosen how many tabs, memory use.
WebVR is an open standard that allows sites virtual reality can offer. The feature is also available in an early trial version and the Android app of Google Chrome.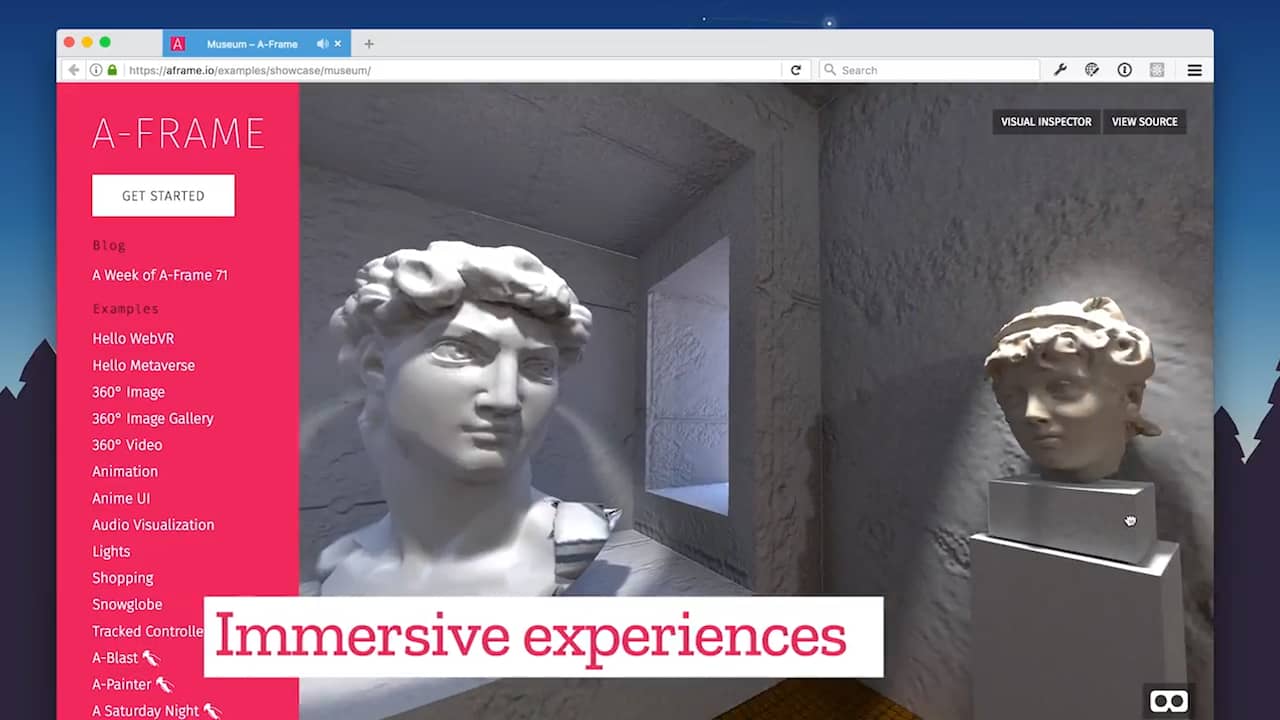 115
How it works virtual reality in Firefox