Finnish police grab two suspects stabbing Turku on
Photo: AFP
The Finnish police Wednesday, two suspects arrested for the stabbing in Turku where two people are stabbed to death.
The two suspects have opposing statements about their origin. They have against Finnish authorities said that they are from Algeria, and by Swedish authorities that they originate from Morocco.
The police was previously the prime suspect, and three other suspects.
The prime suspect, an 18-year-old Moroccan asylum seeker, has Tuesday known to be guilty of the stabbing. He was in the attack by the police shot in the leg. He asked, according to Finnish media asylum but that was refused. According to the police, he was "part of the asielproces".
The police considers the attack as a "murder and attempted murder with terrorist intentions." The prime suspect denies, however, a terrorist motive to have had. The stabbing fell next to the two dead eight wounded.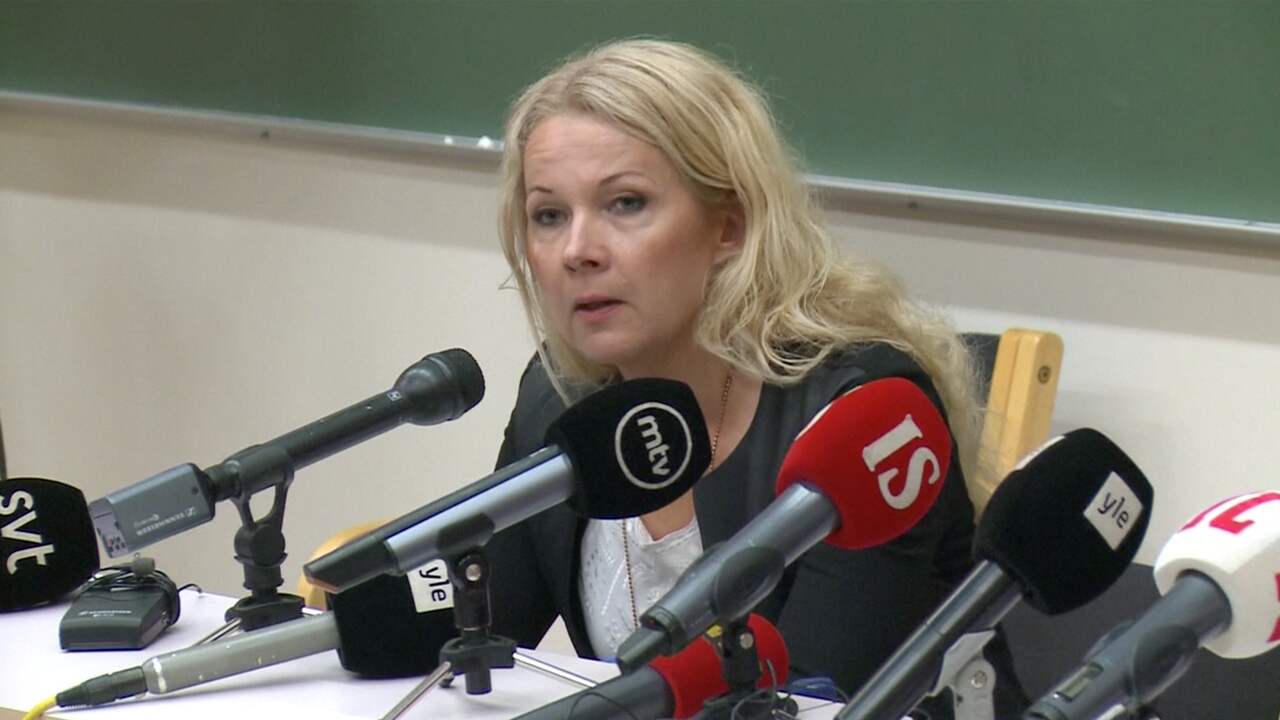 169
Finnish police: "We investigate the stabbing as a terrorist act'