Film The Chameleon returns at KRO-NCRV as a series
The on the eponymous series of kids-based movie The Chameleon is coming back to television as a twelve-part youth series at KRO-NCRV. This summer find the pictures.
Steven de Jong takes just like in the movies is the director.
The broadcaster is currently looking for identical twins for the roles of Hielke and Sietse Klinkhamer. KRO-NCRV expected in the autumn of 2018 the series to broadcast.
"In 2018, Leeuwarden, the Cultural Capital of Europe, and hopefully carries this series to a successful cultural year in the province of Friesland and in particular Leeuwarden", says Michel Nillesen, manager television at the broadcaster.
In 2003 and 2005 were films out of The Chameleon, The Skippers of the Kameleon and Chameleon 2. When it was Koen and Jos van der Donk, Maarten Spanjer the lead roles.
The Chameleon is based on the children's books of Hotze de Roos, who over sixty books wrote over one of the Frisian twins Hielke and Sietse.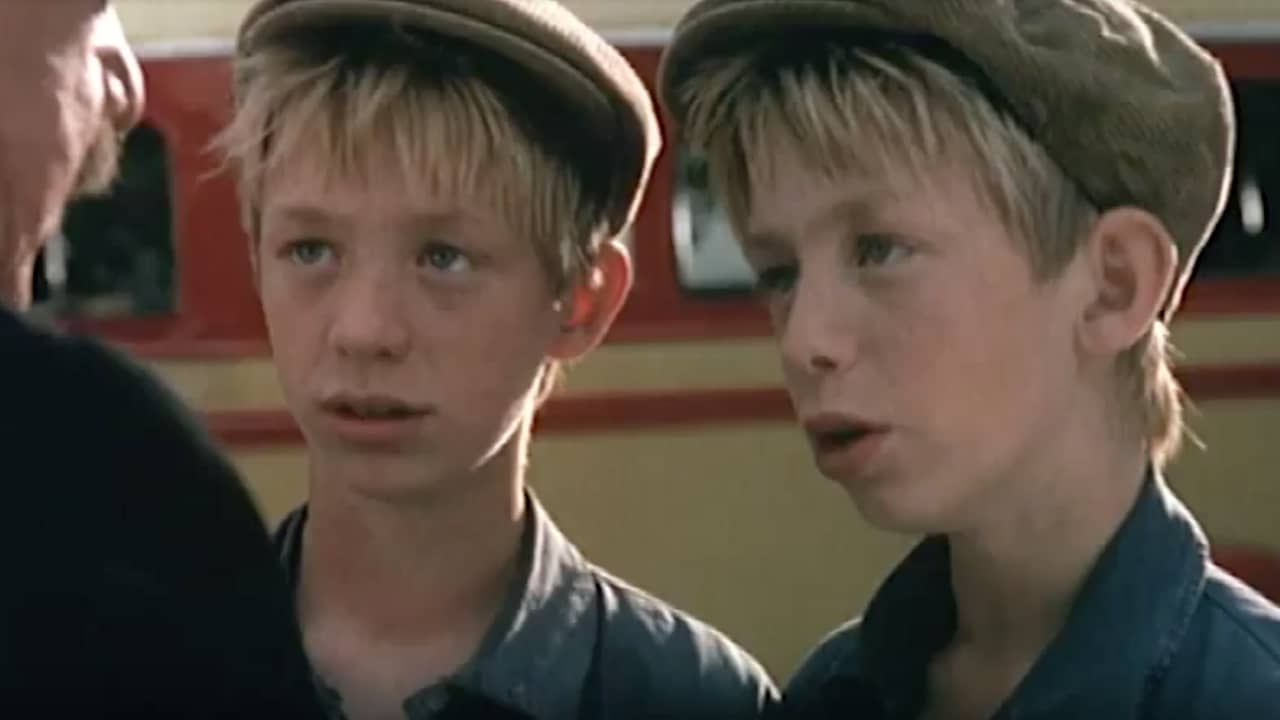 Trailer The Skippers of the Kameleon