'Film has trouble finding Aladdin live-action version"
The casting for the remake of the Disney classic Aladdin is still no success. The work of the creators is not to find a suitable actor to find, reports The Hollywood Reporter. The film therefore runs the possible delay.
The production for the film would be this month, but for now there is throughout the world, pressure continues to search for the actor that Aladdin must-play. Disney and director Guy Ritchie would really prefer someone from the Middle East or India, who, besides acting, he also can sing.
According to The Hollywood Reporter had the studio interested in Dev Patel (Slumdog Millionaire) and Riz Ahmed (Rogue One), but it is more likely that Aladdin by a newcomer is played. For example, the Dutch actor Achraf Koutet (Land Lubbers), the Canadian Mena Massoud, and the American George Kosturos called.
The role of Jasmine is probably between Power Rangers actress Naomi Scott and the Indian Tara Sutaria. The only role that has already been fixed is that of the Spirit. Who is played by Will Smith.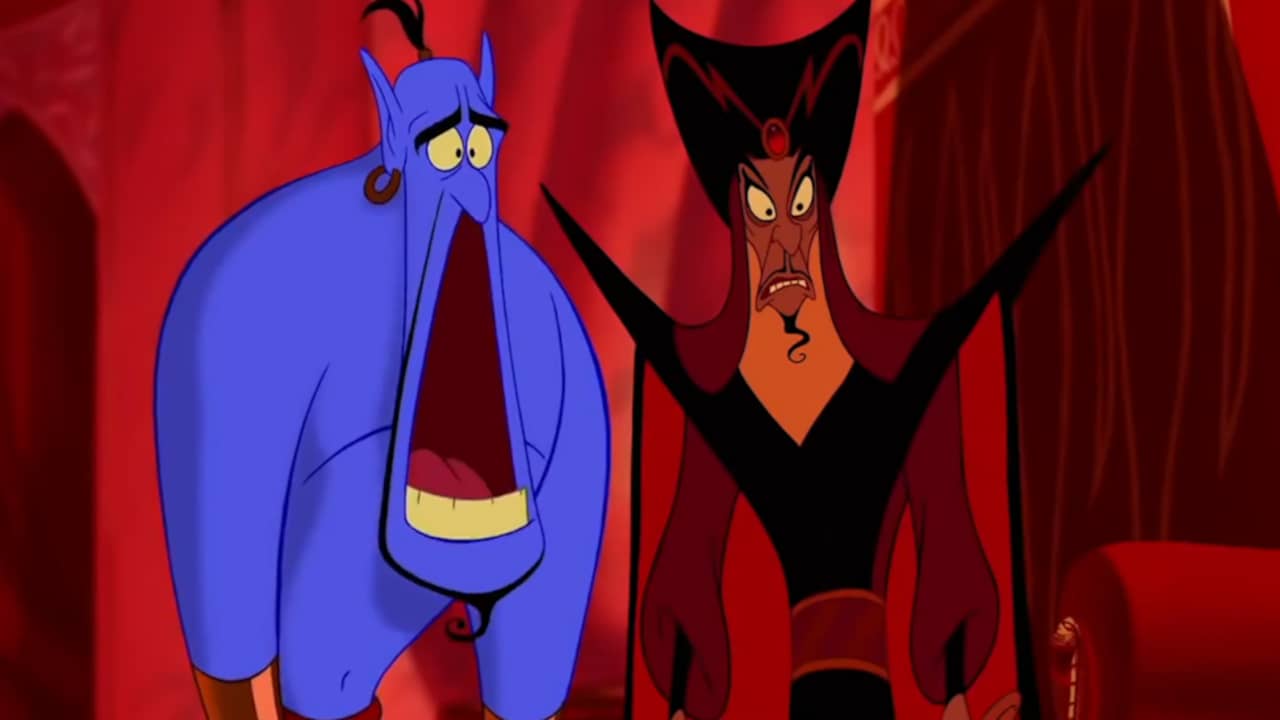 Watch the trailer for Aladdin