Fans commemorate Chester Bennington

Hundreds of fans Sunday evening (local time) in Los Angeles to say goodbye to Chester Bennington.
The public memorial at the Grand Park was more than a week after the private burial of the Linkin Park frontman held, reports CBS Los Angeles.
There were several bands in the park, songs by Linkin Park played. The audience sang the songs loudly.
"If you hear music then you may think that you're alone. But if you go to a concert or go to a meeting and you see all these people, then you know that you are not alone," said one of the fans.
Bennington made on 20 July on the 41-year-old age to end his life.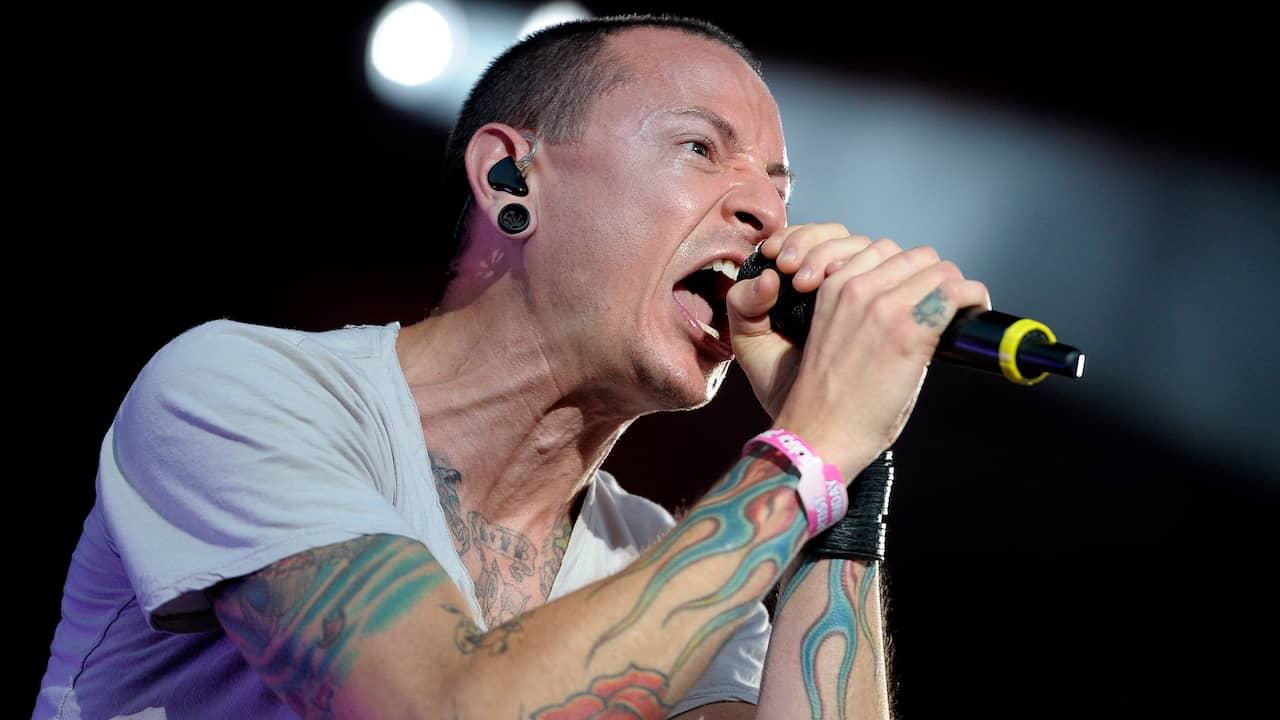 105
Linkin Park singer Chester Bennington (41) died: Three hits of the band