close

Video
Former Facebook employee suing for PTSD
Fox & Trends with Carley Shimkus.
Facebook reportedly told a user that it had deleted hatred they reported when it had not.
According to the BBC, a Facebook user by the name of Janet (UK news organization not to publish her last name for privacy reasons) had reported the messages in a group with 54,000 members with the name "LARGEST GROUP EVER! We need 10000000 members to Make America Great Again!"
"Facebook is promoting themselves in my Newsfeed saying that they are trying to keep our democracy safe by eliminating content that is false and divisive," Janet told the BBC.
APPLE'S SIRI SUGGESTED' SAFARI SEARCH RESUULTS PUSHED CONSPIRACIES, FAKE NEWS
The user, who lives in Las Vegas, as reported in the group of anti-Muslim and anti-immigrant messages. After the report, Janet received a message that says: "We removed both the group and all its messages, including the one you reported."
But that was not the case.
Facebook told the BBC that it is looking for a potential interference in the content moderation system. The error allegedly sends users a message content is removed, even though moderators have deemed it permissible on the social network.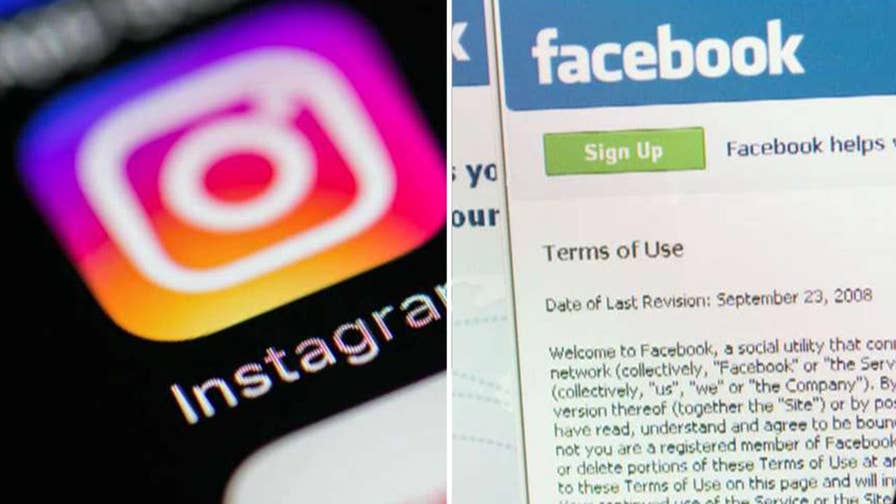 "We are investigating this issue and will share more information as soon as we can," Facebook told the BBC.
Fox News reached Facebook for comment on this matter.
PAYPAL BANS INFOWARS ABOUT HATE
"If they send me notice that they removed the content and offensive groups, but in reality they are not, not this go against what they say in public or Congress?" Janet added.
Facebook, along with Twitter and Google, is under intensive monitoring over the last year for its policies around content moderation and removal. Mark Zuckerberg's company has been accused of censorship conservatives, censor liberals and not doing enough to protect the people that he hires for the monitoring of the flood of content that is placed on the platform.
Christopher Carbone is a reporter and news editor covering technology and science for FoxNews.com. He can be reached at christopher.carbone@foxnews.com. Follow him on @christocarbone.