Extra security for rockband Allah-Las

At the concert of the American band Allah-Las Thursday night in the Polish Warsaw is extra security is in place.
That is decided as a result of the threat of terrorism in Rotterdam, says organizer Go Ahead Agency against the AD.
There is no information about a possible threat in Poland, but the organiser will take the certain for the uncertain. "We find that the concert but must go on," said a spokesman.
Allah-Las would be Wednesday at the Maassilo in Rotterdam gig, but that gig was at the last moment canceled because of terror threat.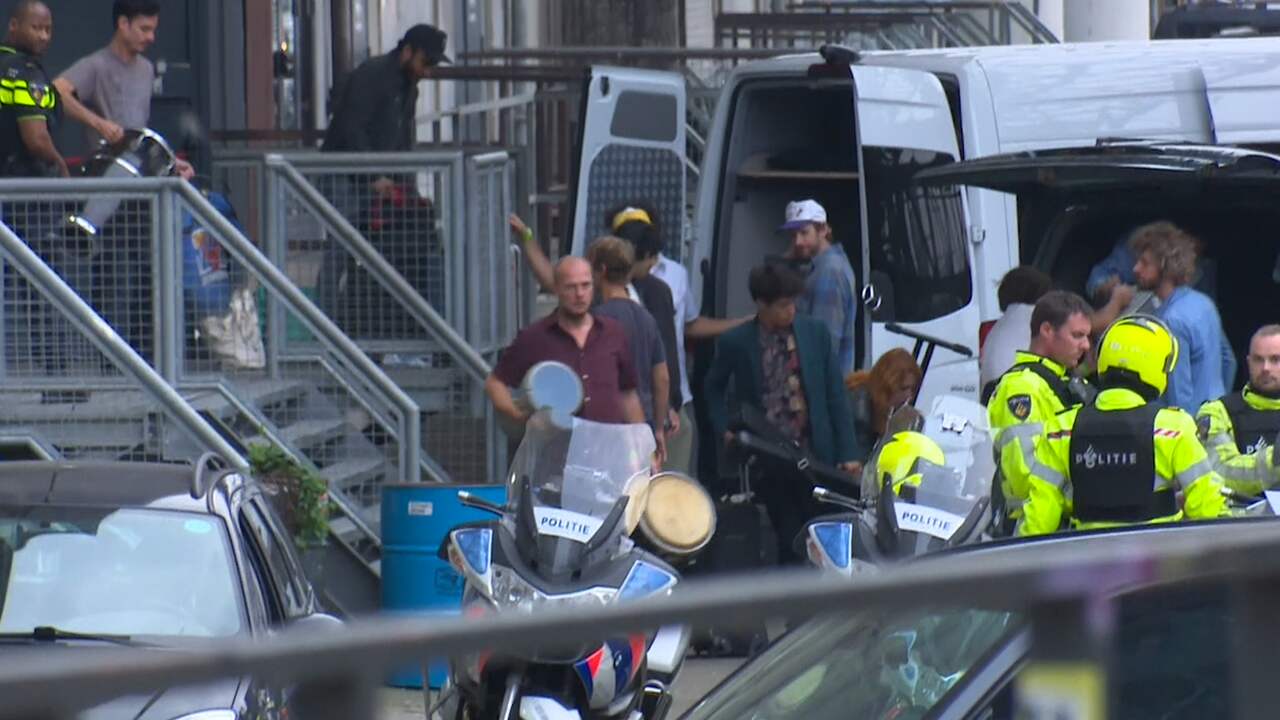 32
Police clears music venue Maassilo after terrorist threat