"Expert voter fraud Trump itself in three states registered"
Photo: AFP
A by the American president Donald Trump cited expert in the field of voter fraud, was in the presidential election in the USA last year in several states registered to vote.
It comes to Gregg Phillips, who is involved with an organization that voter fraud investigating. He claimed after the elections that there are three million votes illegally cast. Trump has Phillips' claim cited on Twitter.
News agency AP reports Tuesday that Phillips, at the election in multiple states as a voter registered was, namely, in Alabama, Texas and Mississippi. The man has only in Alabama actually voted. The multiple registrations are to be explained by the fact that Phillips in all three states has lived.
Problem
According to Trump, the registration of a person in multiple states one of the problems when it comes to voter fraud. Phillips says that he did not know of the multiple registrations.
It shows how bad the system works, according to him. Also neighbor of Trump himself would be in multiple states recorded to have stood.
Evidence
The claim of Phillips is not to check out: he has revealed the way in which he to three million illegal votes has come, but leaves the underlying data at this time does not see, writes the BBC.
Other experts ask questions in Phillips' work, but often that there are big problems in the registration of voters.
Just last week repeated the perschef of Trump that the president still believes that there is large scale voter fraud has been during the elections. And even then, it was for this claim, no evidence has been provided.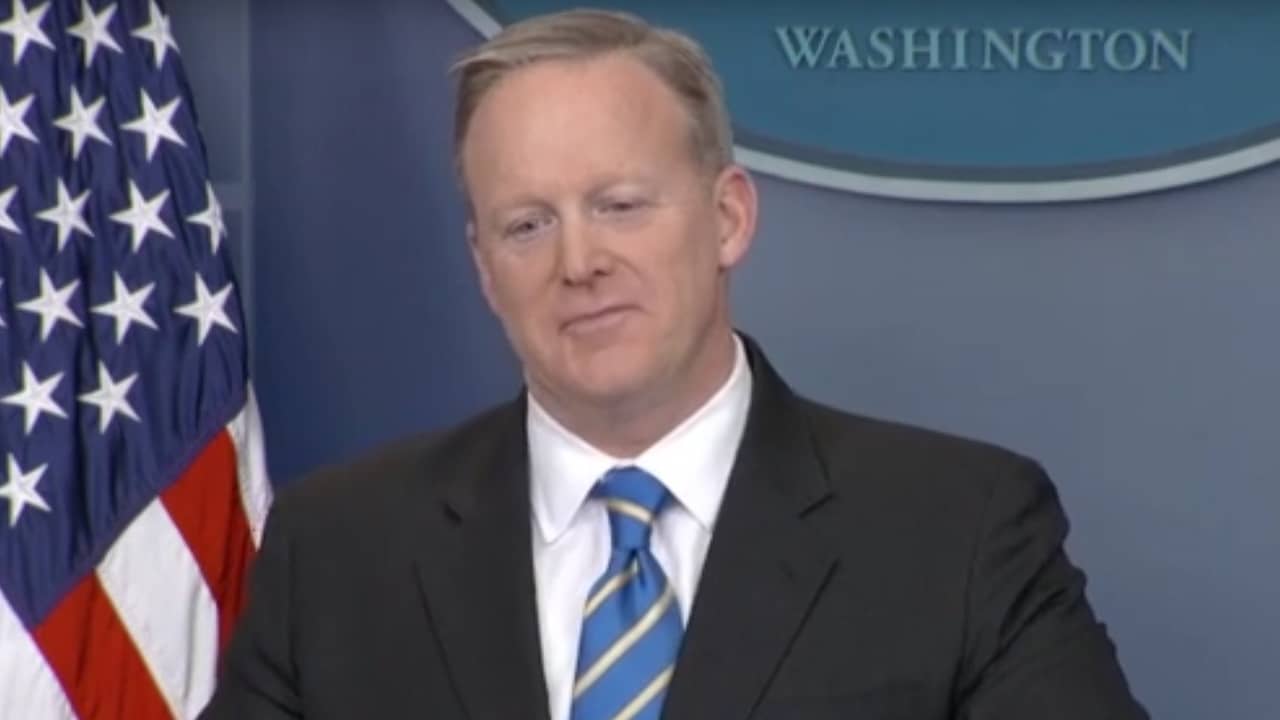 Perschef Trump repeat not-substantiated claim about voter fraud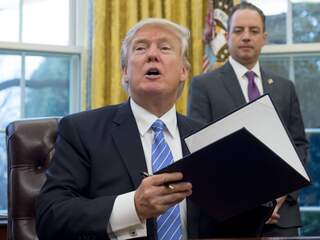 See also:
Summary: These decisions Trump up to now taken