EU asks for support in prosecuting those responsible disaster MH17
Photo: AFP
The European Union and the 28 member states support the decision to bring the suspects of the shooting down of flight MH17 by a Dutch court under Dutch law to justice.
We expect the support of all the states that can help with prosecution of those responsible, sets EU-buitenlandchef Federica Mogherini Monday in a statement.
It is today three years ago that the plane of Malaysian Airlines by Russian BUK missile was shot down above Ukraine. When the disaster fell to the 298 victims, among them 196 Dutch citizens. The EU and its member states express once again their deep compassion and respect to all who lost their loved ones".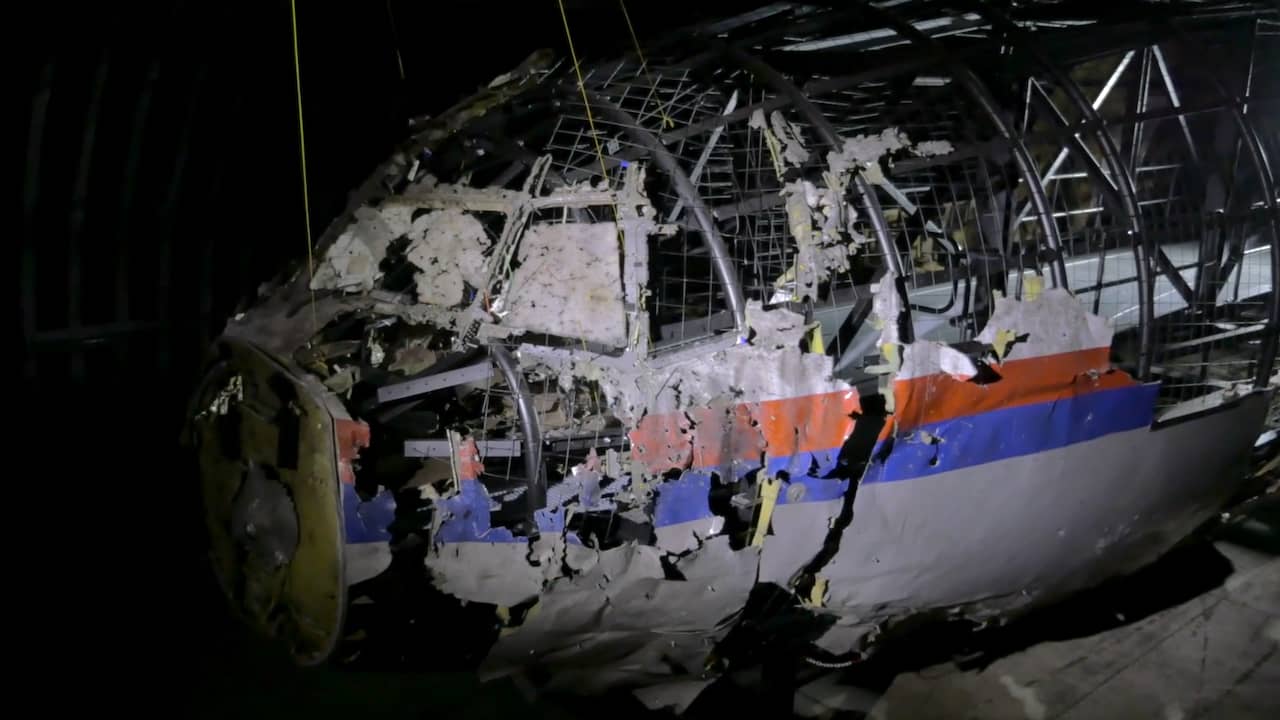 How and by whom was MH17 shot down
Independent research
According to Mogherini is now of crucial importance that the researchers their task in an independent and thorough way able to finish. She refers in her statement, not explicitly to Russia.
Malaysia, Ukraine, Australia and Belgium, working together with the Netherlands in the investigation of the disaster.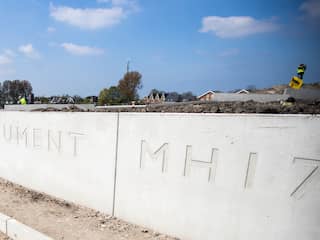 See also:
'The rule of law is worth nothing if the MH17-offenders cannot be tried'