Erdogan accuses coalition in the U.S. of supporting Islamic State
Photo: AFP
The Turkish president Yayyip Erdogan says prove that troops of the United States-led coalition against Islamic State (IS) to provide support to terrorist groups, including IS itself.
That the coalition of the militant Kurdish organizations, YPG and PYD provides of support was already a publicly known and widely documented fact. The accusation that IS being helped is new.
"They beschuligden us of the Daesh (IS) to support," said Erdogan at a press conference in Ankara. "Now they give themselves support terrorist groups, including Daesh, YPG and PYD. It is very clear. We have confirmed evidence, with photos and videos."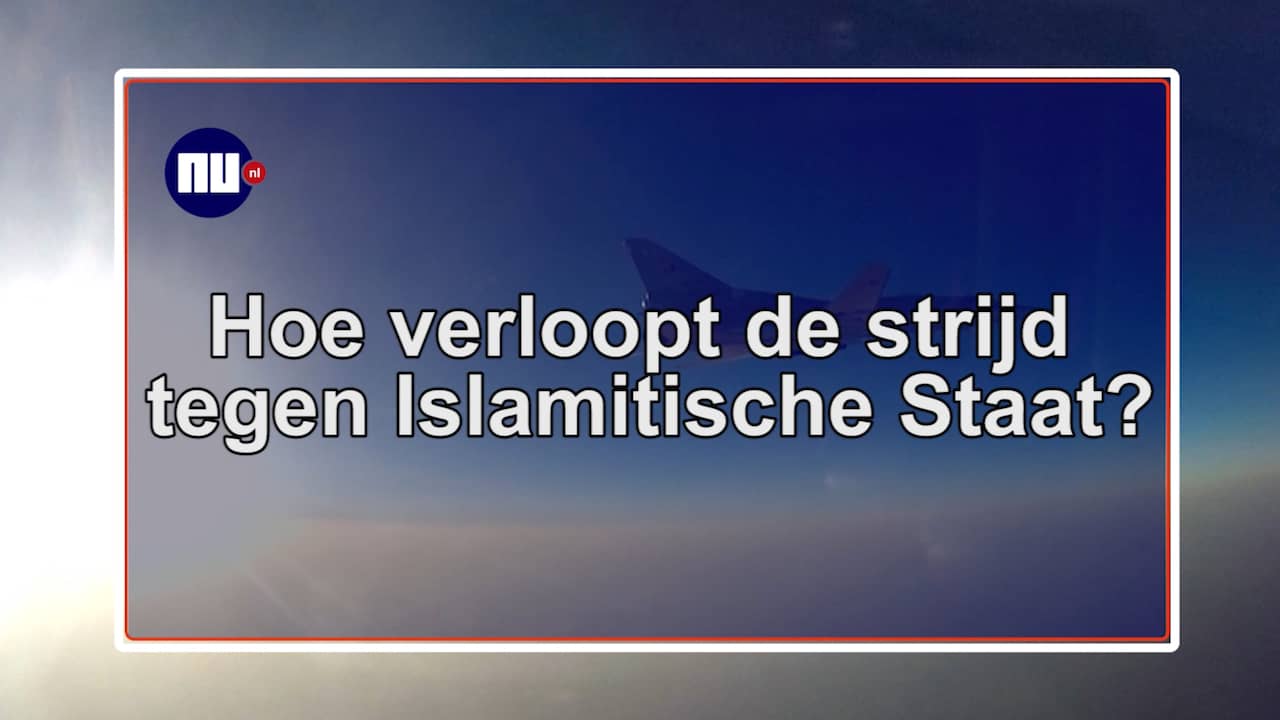 How is the fight against the Islamic State?