Employees Le Garage 'in shock' death, Joop Braakhekke
The Amsterdam restaurant Le Garage is shaken by the death of its "founding father, inspirer, and example Joop F. Braakhekke".
"We are still all in shock", reports the Amsterdam restaurant Le Garage Thursday on her Facebook page. Le Garage, located on the Ruysdaelstraat, is the restaurant that Braakhekke, became known. The tv chef, died Thursday.
Le Garage's Thursday night 'just' opened. According to the Facebookbericht would Braakhekke, this wanted. In the adjacent restaurant And Plush, also Braakhekke, is between 18 and 20 hours opportunity to reflect on the death of the famous chef and "feelings sharing".
AVROTROS broadcasts Thursday nights at 00.10 hours on NPO 1, a short in memoriam. The program is partly compiled from the TV Show of 24 January this year.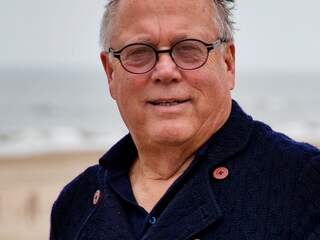 See also:
Joop Braakhekke (75) died