Elle of Paul Verhoeven's French submission for the Oscars
Photo: AFP
The film Elle of Paul Verhoeven, the French Oscar entry in the category Best non-English film.
Reports that Comme Au Cinéma Monday. Elle is the first feature film of Verhoeven in ten years.
The last film of the Dutch film director, black book, was also submitted for an Oscar in the category Best non-English film. Verhoeven was in 1973 nominated for the prestigious award, with his film turks Fruit. It is the first time that a film by a Dutch film director by a country other submitted.
The psychological thriller, Verhoevens first French film, went the beginning of June in the Netherlands in premiere. Actress Isabelle Huppert plays a businesswoman who herself behind her rapist enters to take revenge. The film is based on the novel Oh Philippe Djian.
Verhoeven turned to Elle in 2015 with a French cast and crew. The film was this year included in the competition of the Cannes festival.
Watch the trailer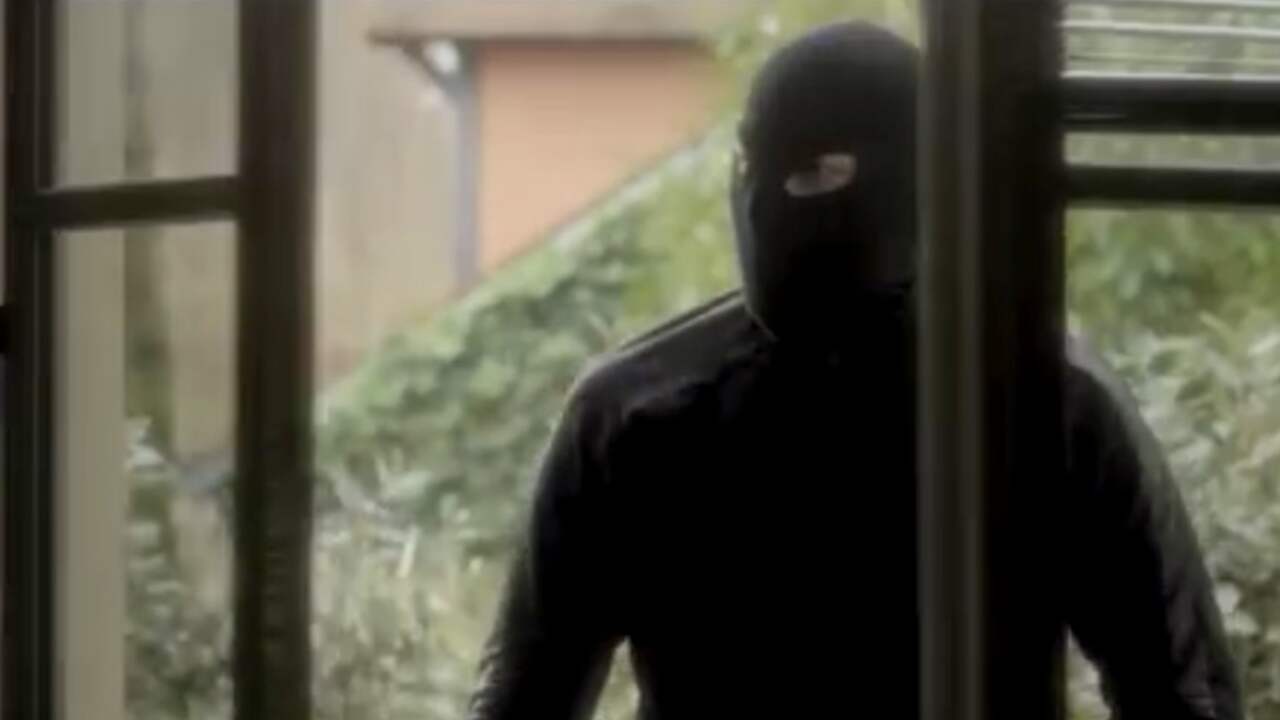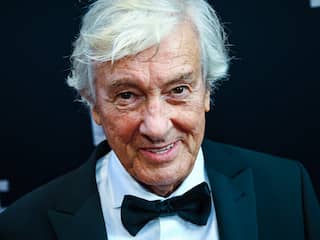 See also:
Paul Verhoeven is back: 'Verkrachtings and action scenes are the same'