Efteling again most popular attraction
The Efteling theme park in Kaatsheuvel re-executes the list with the fifty most visited popular daytime attractions in the Netherlands. Last year was the theme park, good for 4.7 million visitors, the same as in 2015. The former fairy has already for years a number 1.
The Rijksmuseum and the Van Gogh Museum in Amsterdam are in second and third place, respectively, 2.2 and 2 million visitors, according to figures from the Dutch Bureau for Tourism & Congresses (NBTC).
The day trips possible in the top 50 last year, good for sixteen million foreign visitors. The Van Gogh Museum was nearly 1.8 million foreign tourists are the most popular, closely followed by the 'Zaanse Schans', with almost 1.6 million visits abroad, and the Anne Frank House with more than 1.2 million foreign guests.
In total went to the theme parks, zoos, museums, swimming pools and recreation areas in the top 50 to about 42 million visitors in 2016.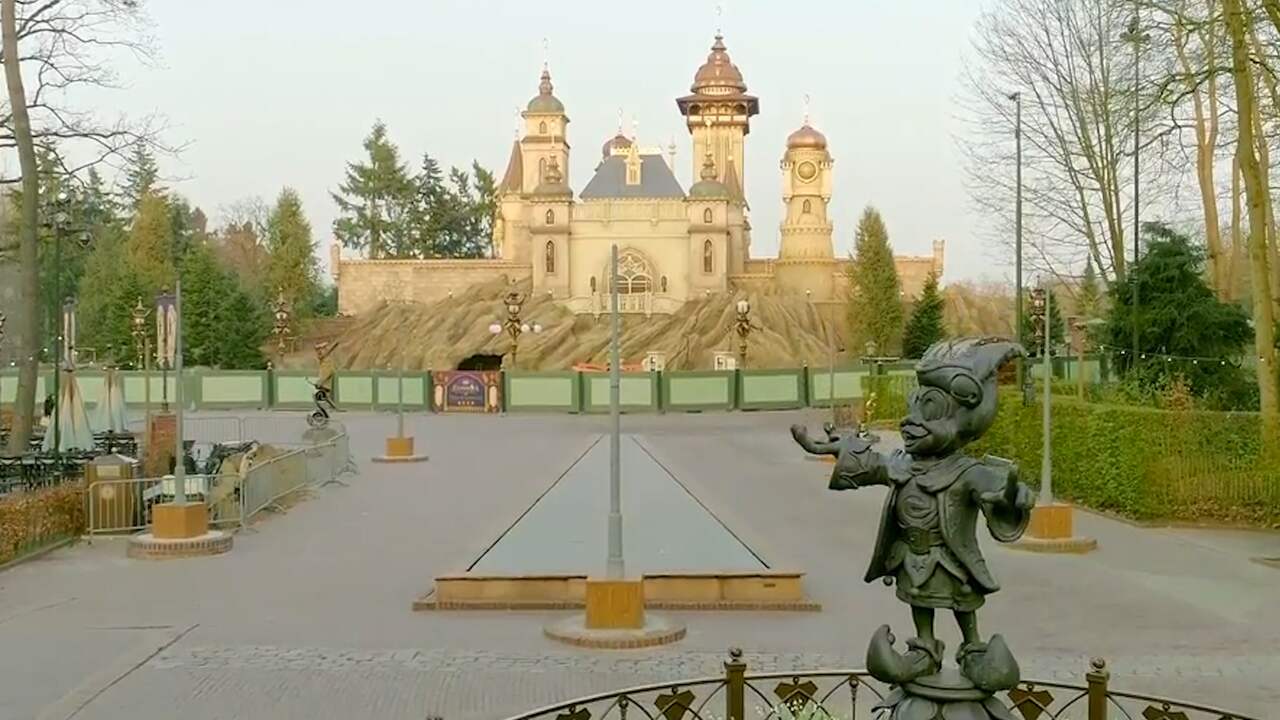 Soon in the park sprookjespaleis of 35 million euros