Eastwood close new western not
Photo: AFP
Director Clint Eastwood does not exclude that he was once a western. That told the 86-year-old Eastwood Saturday at the Cannes film festival, prior to a special screening of Unforgiven, the last western that he made.
The festival had a viewing organised because of the 25th anniversary of the film.
"I was totally unaware of the fact that it's already 25 years ago, it feels more like five years," said Eastwood to the tjokvolle hall. "I am since Unforgiven never had a script come across as a good western should have yielded. But I will leave nothing out, who knows where I will be in the future, perhaps even on a bounce."
Five films of Eastwood were the last thirty years, selected for the Golden Palm competition. The last time this happened was in 2008, for the drama Changeling.
Unforgiven turned not in Cannes. The western tells the story of a farmer who, along with two accomplices, hired a man to kill a prostitute has been abused. The leading roles are played by Eastwood, Gene Hackman and Morgan Freeman. The film won four Oscars, including best film and best director.
Despite his age, Eastwood is still very active behind the camera, on average, he makes one film per year. His last regieklus was Sully, the pilot that his failing plane on the Hudson landed. At this moment it works Eastwoord to a film about the failed attack on the Thalys in the summer of 2015.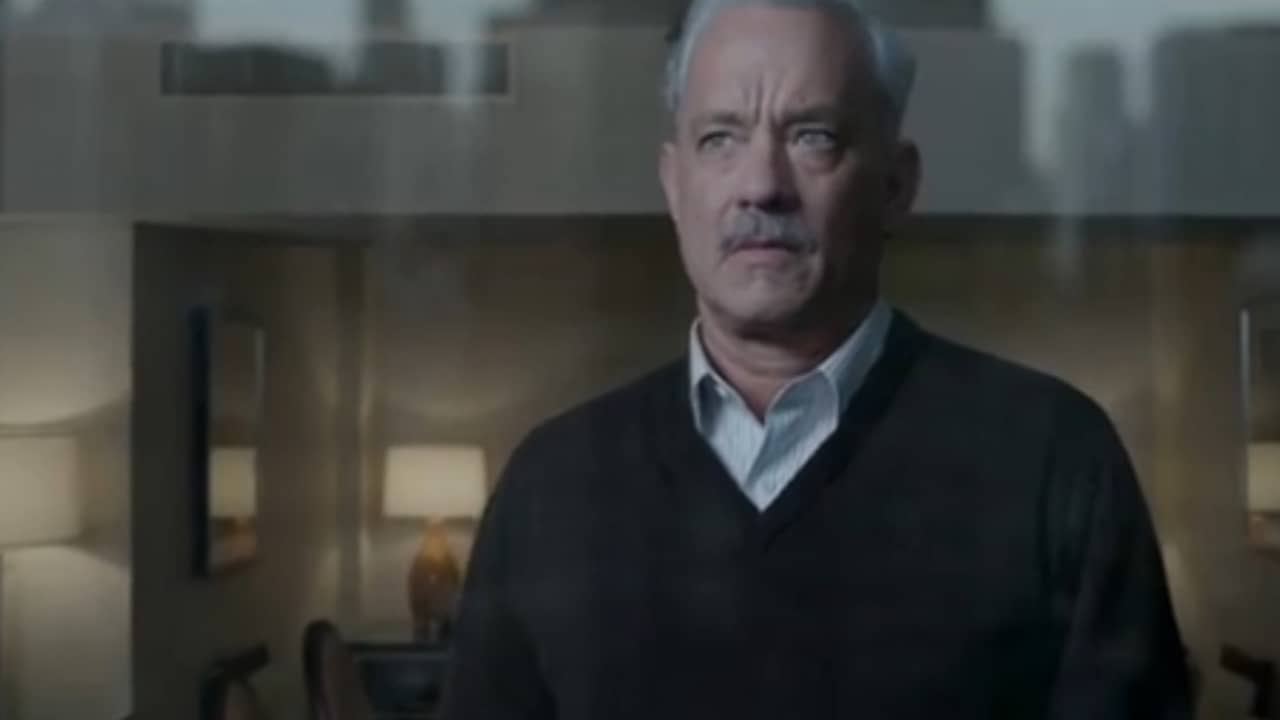 First trailer – Sully