Dutch police is working on research WannaCry-attack
The Dutch police worked with the international investigation into the perpetrators of the WannaCry-attack.
It comes to detectives from the High Tech Crime Team of the police, reports EenVandaag on Thursday. Gert Ras, which stands at the head of the special unit, said: "This attack WannaCry shows that ransomware our whole society can disrupt. We will try the offenders to detect."
Tuesday was already known, that there is evidence found that the North Korean computer hacker group Lazarus Group behind the attack. But it is also investigated whether there is another country behind the attack.
"In the malware of Wannacry was a kill switch that the attack could be completed," says Breed. "That is very special, because we have not yet seen before. It is also not logical if you gijzelsoftware criminal wants to use. So that raises the question whether there is not perhaps a state actor behind it, instead of criminals. A country like North Korea or any other country."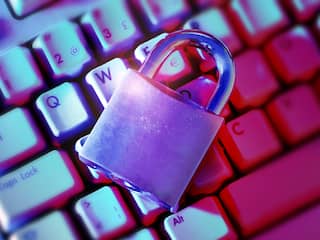 See also:
What we know about the ransomware WannaCry
​