Dozens dead in suicide attack in Kabul
In a suicide attack in the Afghan capital Kabul are Sunday night, definitely 35 people were killed.
According to the ministry of Home Affairs were at least forty people injured. The attack by the Taliban claimed.
The victims are fallen by the explosion of a car bomb, around 05.00 hours in the morning, in the district of Gulai-e Dawachana in Kabul. Photos are charred trees, several small fires, and badly damaged houses and shops. The target of the attack is not yet clear.
It is the tenth heavy attack in Kabul since the beginning of this year. The Afghan forces fighting against the Taliban and Islamic State (IS). The United Nations made recently announced that in the first six months 1.662 citizens in the country have perished and 3.581 residents were injured.
In June it became known that the military training mission of NATO in Afghanistan is extensive. Fifteen countries have pledged additional military forces to contribute to operation Resolute Support, which the Afghan army is helping in the fight against islamic extremism.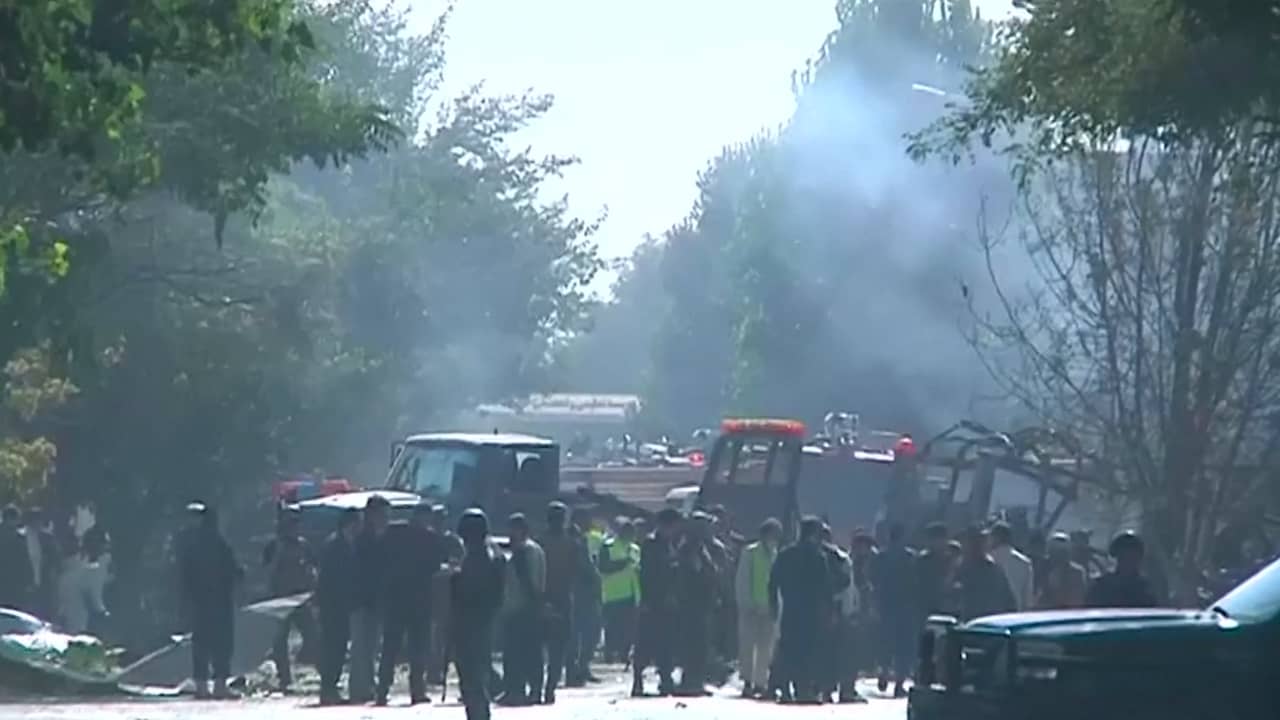 54
Dozens of dead and injured in suicide attack in Kabul