nearvideo trump calls from retaliation air attacks, such as USA, Iran, teeter on the brink of war
The President shows restraint after Iran shoots down a US Navy drone. What's next? 'The Five' have reaction and analysis.
Democratic pollsters Doug Schoen and Fox Business, Kennedy got into it on "The Five" on Friday to debate during about whether or not President Trump should have, of retaliation against Iran.
Trump confirmed early Friday that he will say cancelled a retaliation attack on Iran in response to the Downing of a US drone "10 minutes before the strike", the number of the expected victims was not "proportionate" to what Tehran.
"I think, in fairness to the President, the statement makes sense, but what I think what we lack is a strategy, as we are going with future ideas, because there is a feeling between the Nations in the Middle East that we don't have the power, and the enthusiasm that we need to confront radical Islam and terrorism," Schoen, "on The Five," calling Iranians "vicious Killer" and say you understand only the power.
"While in the short-term I can agree… in the longer term, I'm concerned that we have a clear and compelling strategy."
TRUMP CONFIRMED, HE CALLED FROM the retaliation of IRAN ATTACK '10 MINUTES BEFORE THE STRIKE'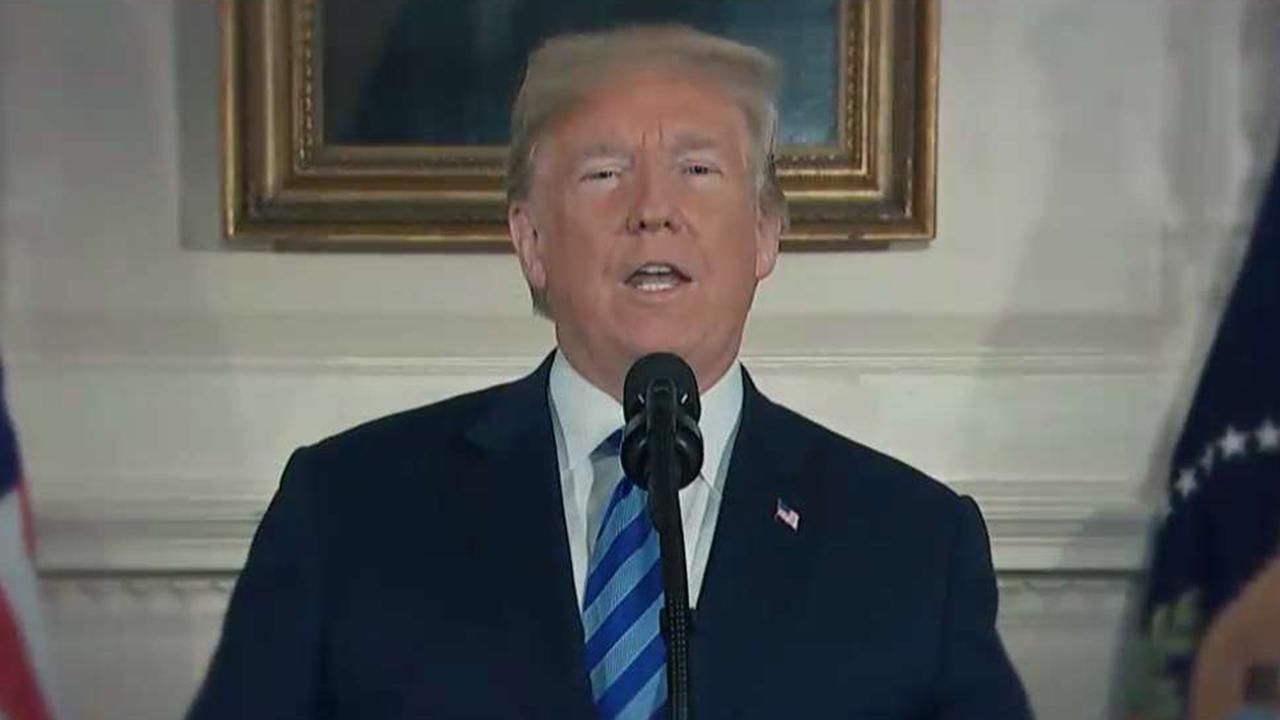 Video
THE MASTER BEHIND THE MASK: WHO IS IRAN'S MOST FEARED AND POWERFUL MILITARY COMMANDER-IN-CHIEF?
But Kennedy was not to be-yous are sold answer, and the question is, what are the reactions of the President have been better.
"To appease Iran would be a better idea?" Kennedy asked.
"Beating you would have been better," Schoen responded, prompting a stunned reaction from the Fox Business star.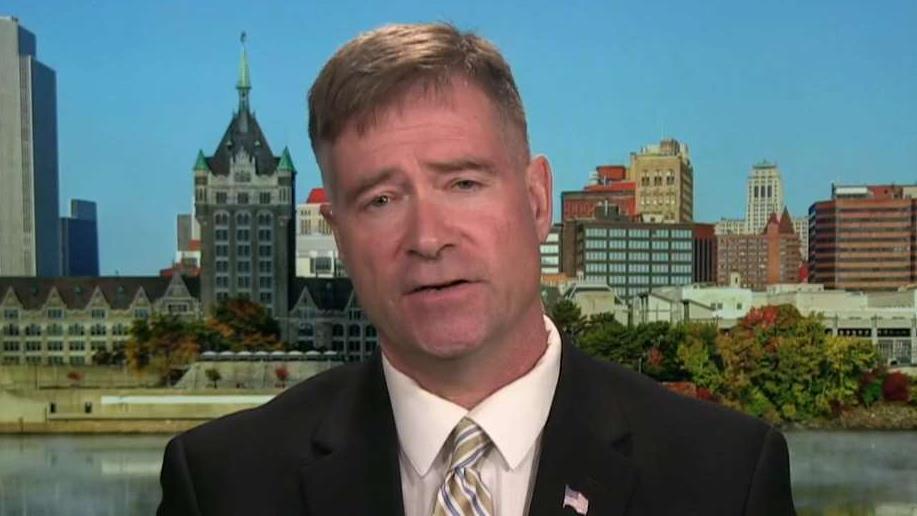 Video
"So, you suggest? You don't mind, if it means the creation of funerals and bodies", Kennedy asked Schoen.
"We have funerals all over the Middle East, and in fact, they are in Venezuela now," Schoen responded.
TO FIGHT IN IRAN, THE DEADLY ARSENAL AND HIS ABILITIES, THE US
"Maybe we should have a couple of nuclear explosives fall on Iran, the logic absolutely. You people kill, we should kill more people," Kennedy said sarcastically, before you Nice and the hosts ' verse threw mock him. At this point, the co-host Greg Gutfeld, threw up, adding levity to the situation.
CLICK HERE TO DOWNLOAD THE FOX NEWS APP
The President in an ABC News interview on Friday, said he asked his generals, before the planes have taken off, how many people would be killed, and I was told about 150 Iranians might die, before he decided to cancel the air strike in retaliation for the Iranians, the shooting down of an unmanned drone.
Fox News' Adam Shaw contributed to this report.