Donald Glover voice of Simba for the live-action movie The Lion King
Donald Glover and James Earl Jones will be heard in the live-action version of The Lion King. Jones will be just like in the original film by Walt Disney the voice of Mufasa.
Reports that Variety. Glover is in extensive talks with Disney. He would be Simba going to say.
After the success of the live-action film The Jungle Book decided to the Walt Disney studios with The Lion King a classic again with the latest techniques to film them.
The remake is directed by Jon Favreau, well-known Chef. Also, he had the control in the hands of the latest Jungle Book movies.
The director tweette a picture which Glover was the well-known text from The Lion King: "I just can't wait to be king. #Simba"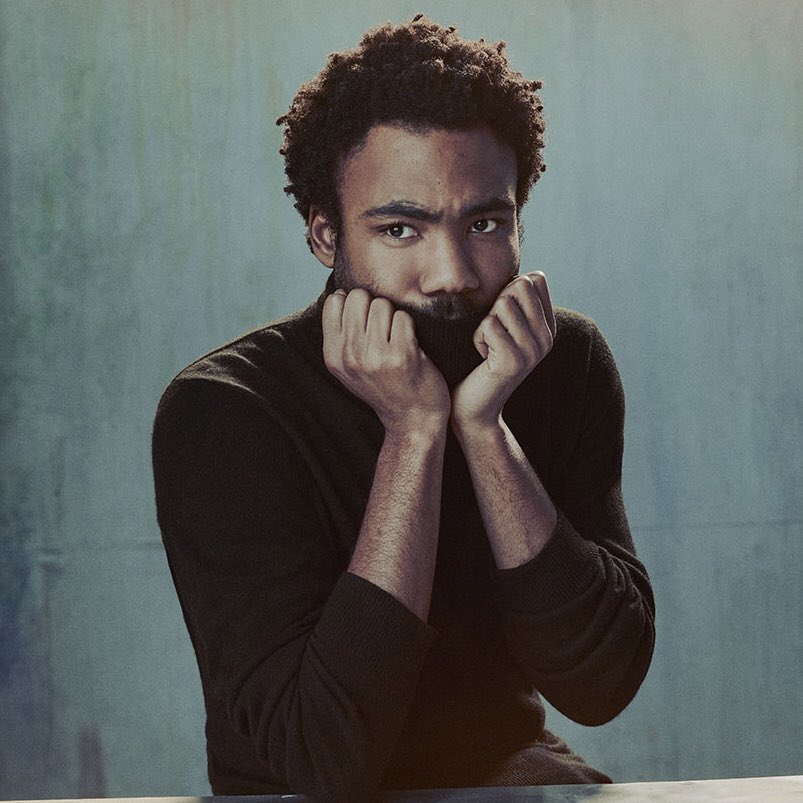 I just can't wait to be king. #Simba
Avatar



Author
Jon_Favreau
Time of placing
00:24 – February 18, 2017
Live action
Not much later, sent Favreau to a tweet in the air in which he wrote that he could not wait to work with this legend. Below it he placed a picture of Jones and concluded his tweet with the hashtag Mufasa.
The Walt Disney studios are rapidly working on new versions of their classics. In the spring comes the live-action version of Beauty and the Beast, with Emma Watson as Belle. Many other characters in the movie are created by means of computer animation.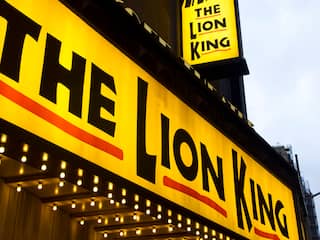 See also:
Disney comes with a live-action movie of The Lion King