Documentary about Mr. Probz next month in the premiere
Photo: NU.nl
Mr. Probz is the subject of a documentary. Mr. Probz – Against the stream tells what all happened with the artist from Zoetermeer happened after he broke through with the song Waves.
The 32-year-old Mr. Probz, who is actually Dennis Stehr is called, began his career as a rapper. Later he achieved worldwide success with the ballad 'Waves', which he sang.
The documentary is about the cooperation of Mr. Probz with stars like 50 Cent and Armin van Buuren, with whom he performed. Also, he reminisces on the fire that his house was destroyed and he talks about the shooting where, in 2010, he was involved.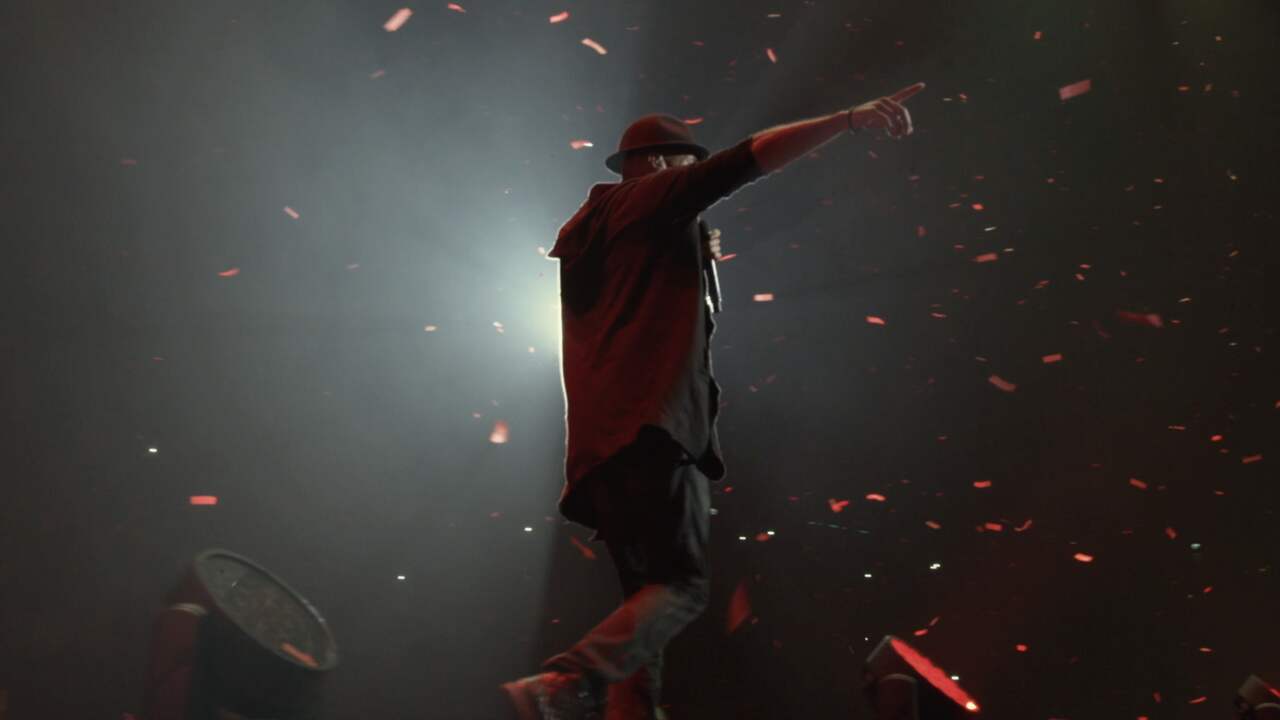 Gunplay, 50 Cent, and audiences in trailer of movie Mr. Probz
Cinematic
"I wanted to, especially not a standard documentary," says director Bob of the Merits. "Therefore, I have chosen to be the cinematic approach and the most important scenes from the life of Mr. Probz, such as the burning down of his house, with the actors after the play."
The film goes on, may 18, may premiere in the Tuschinski cinema in Amsterdam. A day later, the documentary to view on the website and Red Bull TV. The tv documentary will be a one-time show on RTL 5.