Documentary about Missy Elliott later this year to see

Photo: AFP
Missy Elliott last Friday a documentary about herself announced. In the documentary, the long career of the rapper, known for hits such as Get Ur Freak On and Work It described.
In the documentary, which the rapper a teaser shared, will include colleagues from Elliott (45) to tell about the talent of the artist. Stars such as Timbaland and Pharrell Williams, with whom Elliott multiple plates recorded, provided their co-operation. Also Elliott talks about how her music comes into being.
It is not yet known when the documentary exactly to his will, and through which channel, but in the trailer it is announced that in 2017 will be.
The rapper and producer showed her new single 'I'm Better to hear, that they, together with the muziekduo Lamb made. It is not yet known whether a new album will follow.
Her last studio album The Cookbook dates back to 2005. Then she stayed for years out of the spotlight, and produced and wrote music for other artists. In 2015 she made a comeback during the Super Bowl performance by Katy Perry.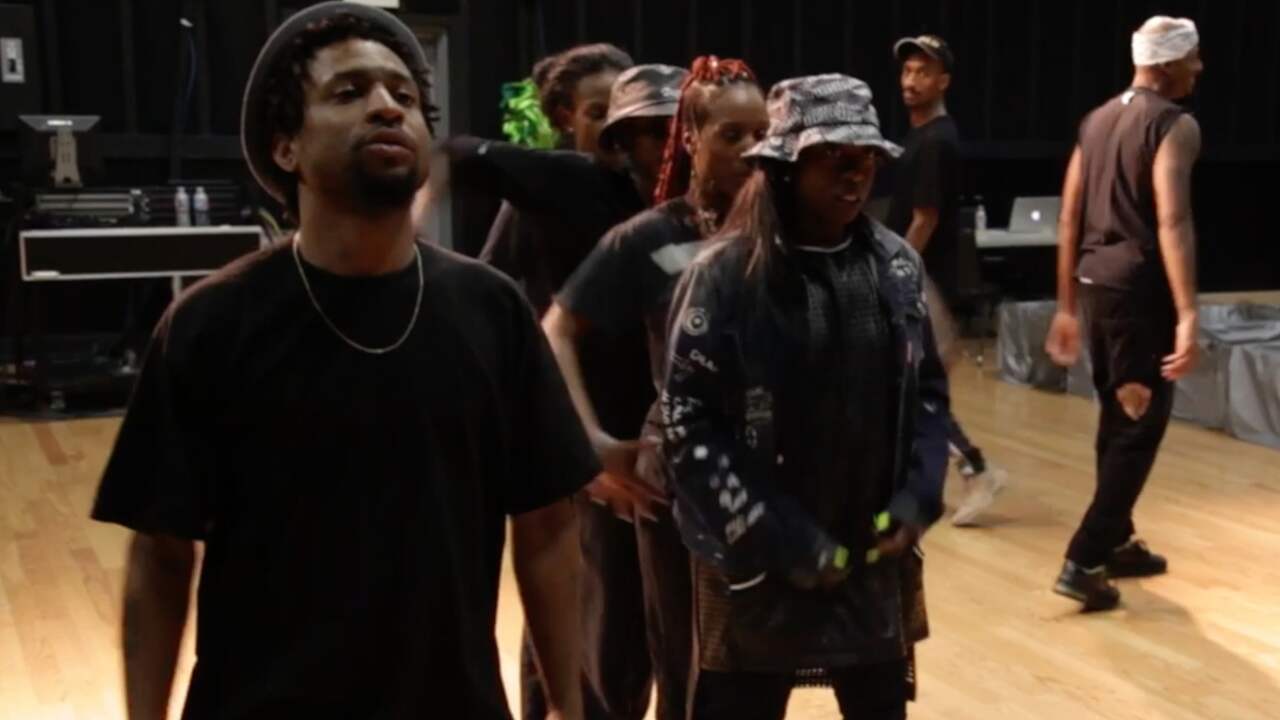 Click here to view the trailer of the documentary on Missy Elliot