Director James Cameron makes a documentary about Titanic
Photo: AFP
Director James Cameron makes twenty years after the movie Titanic for National Geographic a documentary about the sunken ship.
Cameron goes in Titanic: 20th Anniversary or after he making of the film on all fronts was right.
"When I Titanic wrote and was directing, I wanted to make everything as accurate as possible and in detail. Each harrowing moment of the last hours had to be exact, out of respect for the people who are in the disaster lost their lives", said the director on Tuesday at a presentation of National Geographic where he is via a satellite link spoke from the set of Avatar.
"But I had it really all good? Now I'm with National Geographic and the results of research over the last twenty years, re-evaluate," said the 62-year-old American. "I hope that question with the making of this documentary can finally reply and this chapter for me to quit."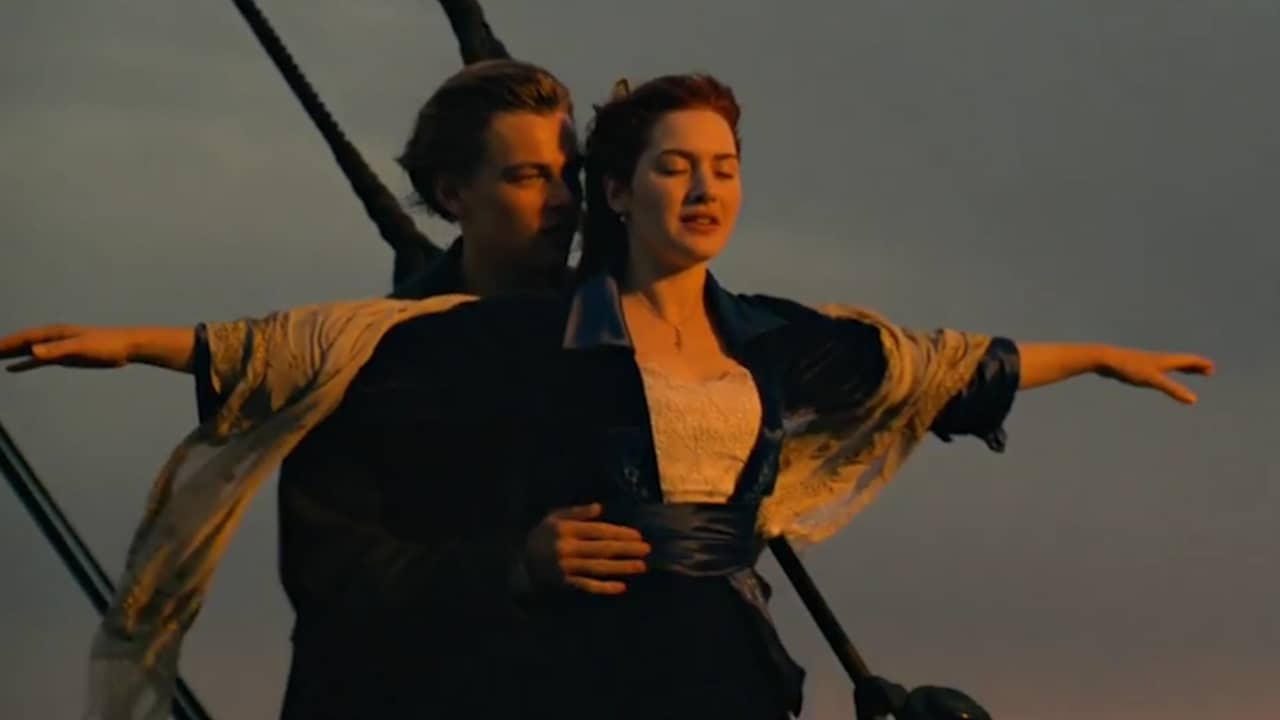 112
Trailer: Titanic
'Rescue mission'
Earlier this month it was announced that Cameron a 'rescue mission' has started to have a few treasures from the Titanic to bring back to the United Kingdom. He wants to over 5,500 items from the ship on leave to Belfast, where the Titanic ever built. The surgery should prevent the items under the hammer.
Titanic: 20th Anniversary is in december, broadcast in 171 countries.