Detection Requested presenter Will Simon (87) died
Old Detection Requested presenter Will Simon died. The former presenter died Thursday at age 87 in his hometown of Apeldoorn.
Simon presented until 1991, the investigation programme. Last year February, he returned once back in the program, in order to ask attention for a 40-year-old case. His performance yielded at the time, new tips for the research.
Simon worked for 32 years at the AVRO, where he has an editor and reporter was in Dutch tv-guide Televizier. He also wrote twelve politiethrillers in the series, Room 119. His latest book The man without a head was in 2000.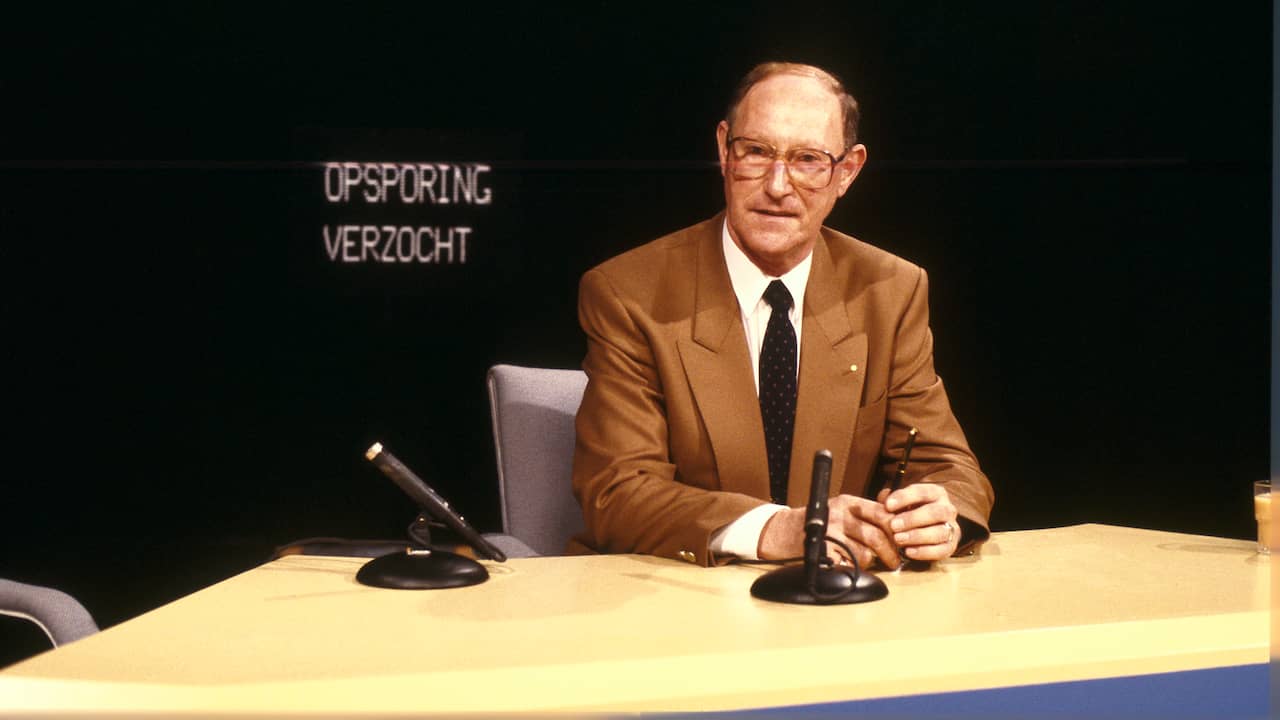 Will Simon and the Detection Requested (1985)