connectVideoDrug-abuse relapses: What to know
The news of Demi Lovato is clearly an overdose and the decline has many people the question of how and why the starlet was destructible way again. Fox News' Dr. Manny Alvarez sit down with two renowned addiction experts to find out how often relapses are and how we can help prevent our loved ones falling back into active addiction.
Singer Demi Lovato took to Twitter Friday to tell her fans not to believe the tabloids and they will tell her story when she is ready.
Lovato, 26, wanted to set the record straight on her health and recovery after a stint in rehab this summer. The "Sorry Not Sorry" singer entered rehab in August, after she almost died of a drug overdose in July.
Lovato thanked her fans on Friday during the rays "tabloids" making of "stuff to sell a story."
CLICK HERE FOR THE FOX NEWS APP
"I love my fans, and hate in the tabloids," she tweeted. "Don't believe what you read."
The singer asked others to appreciate her privacy as she recovered.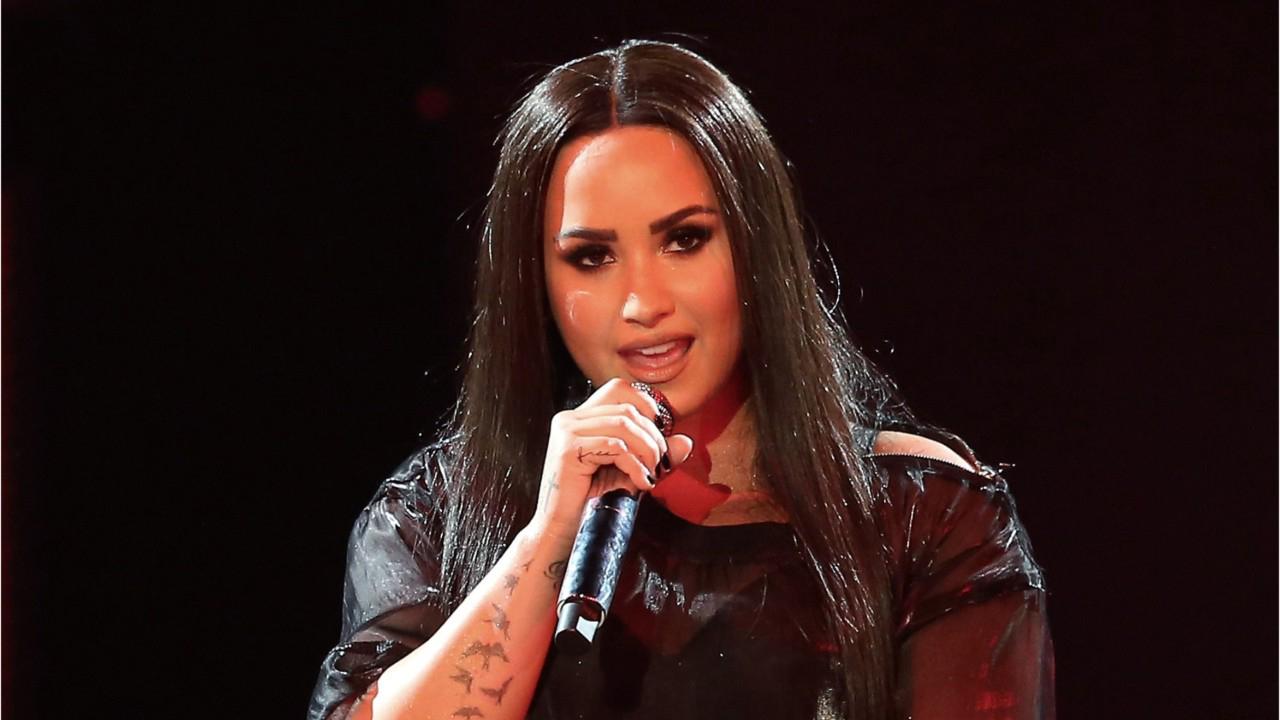 Video
"If I feel that the world need to know something, I will tell them to ME," Lovato tweeted. "Otherwise people will stop writing about my recovery, because it is not a business, but mine. I am sober and grateful to be alive and to care for me."
Lovato tweeted that she will one day say: "what exactly happened", but they still need "time to heal." They pointed out that the "sources" to talk about her recovery, the media, and "wrong" and "incorrect."
"I would like to set the record straight on all the rumors that are out there, but I literally do not owe anyone anything, so I'm not going. All my fans need to know is that I am working hard for myself, I am happy and clean and I am SO grateful for their support," she tweeted.
She closed her message by thanking her fans and family.
The "Confident" singer has been quiet on social media following her overdose, but broke her silence by urging her fans to vote in the November mid-term elections and the announcement of Christina Aguilera's song with her, "Fall in Line" was nominated for a Grammy Award.
Fox News' Jennifer Earl contributed to this report.