Daniel Schwaab feels guilty about the 3-1 defeat of PSV Sunday in the topper on a visit to Ajax. The defender of the Locals made an own goal and caused also a penalty kick.
"The own goal was unlucky. I knew that Tadic in my back was and tried to prevent the ball would come. I saw only at the last moment that Sweet. Then it was already too late. He did not, so I could also not hear anything," said Schwaab about the 1-0.
"When that penalty kick, I had never been to the ground. That should certainly be me with all my experience it does not happen. I touched him. The referee didn't give him, but he could well give", he told us about the 2-1 of Dusan Tadic.
Schwaab was thus the weakling at PSV. Especially because the visitors at the time of the penalty with a man more on the field stood (Noussair Mazraoui got red) and the soldier could be handed out in the title.
"It is a pity that I transgressed, because we were really good in the match. But I have to here, over the steps," said Schwaab.
"I have long ago already once, an own goal made. So I know how it feels. It doesn't feel good. But I also know that if you have to do everything to score a goal to occur, there is sometimes something can go wrong."
Daniel Schwaab works the ball behind his own goalkeeper Jeroen Zoet. (Photo: ProShots)
"We had it to ourselves a lot easier'
PSV has by the defeat with seven speelrondes for the bow only two points ahead of number two Ajax. The defending champion also has a less goal difference than the only remaining competitor (+61 to +68).
"We had it to ourselves a lot easy, but we must by. We are still two points in front. If we have the remaining seven games all win, then we are just champion," said Schwaab.
"Everyone is now, of course, disappointed, because there are more worthwhile endeavor. Perhaps we had the most chances. This is more sin than if we do not stand a chance had been. But you can also turn around and trust from wells, because we have show here that we can play football."
PSV and Ajax continue the titelrace a few days at, respectively, PEC Zwolle (Thursday at home) and FC Emmen (Wednesday,) and come next weekend in action against Vitesse (Sunday,) and Willem II (Saturday).
The team of trainer Mark van Bommel has the advantage that the focus in the coming months on the competition, need to focus, while that of Erik ten Hag is still active in the Champions League in the quarter-finals against Juventus), and in the cup final (against Willem II).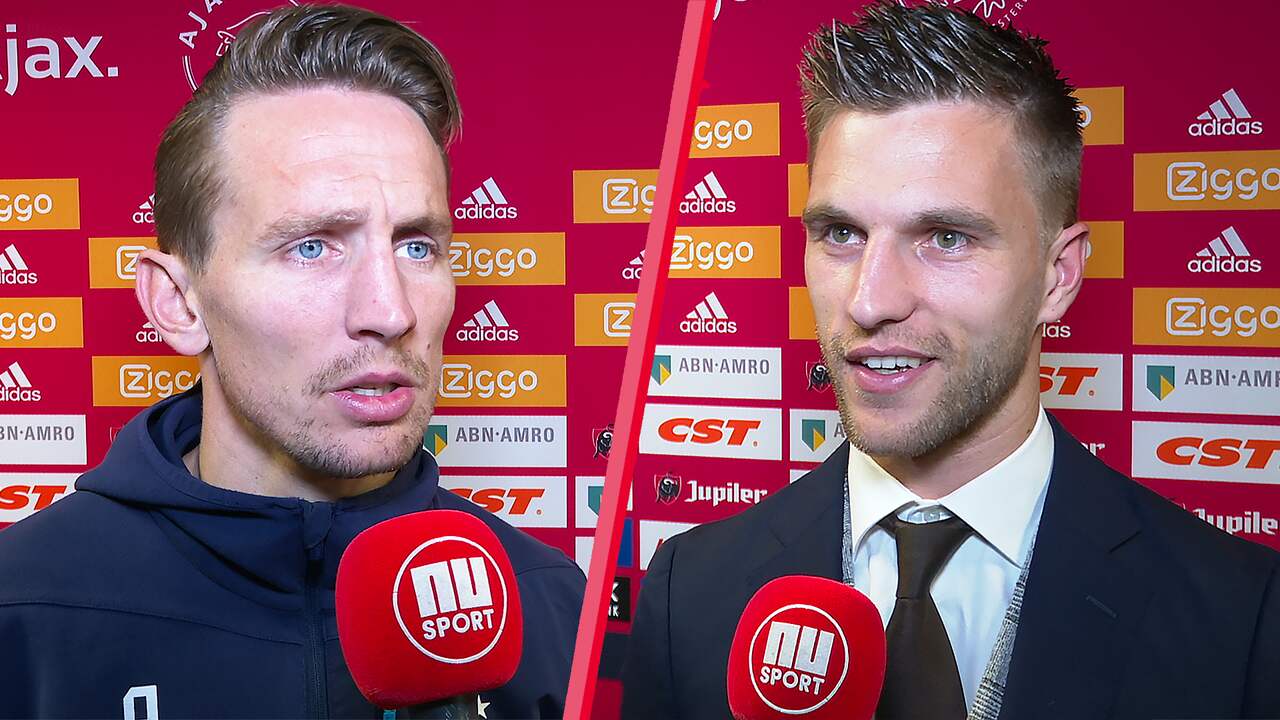 221
De Jong: 'Disappointed, but we are confident'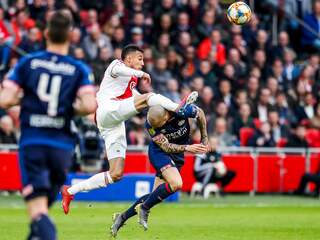 See also:
Remaining program clubs Eredivisie