Dead German teens in garden house were killed by carbon monoxide
The six teenagers in the German Arnstein death were found in a garden shed, his death by carbon monoxide poisoning. That has police in the German town of Würzburg on Tuesday announced after the section on the bodies.
The presumption existed that a broken heater the teenagers of 18 and 19 years to become fatal, but the authorities were not sure. The police closed already a violent crime.
Sunday afternoons were the six in the gazebo found by the father of two of the young people. Monday evening a memorial service was held in the small town 8000 inhabitants.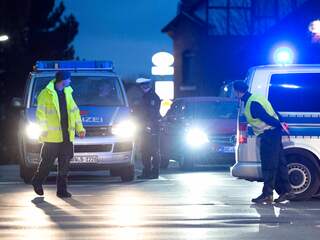 See also:
Six dead teenagers in a German garden shed, found