closeVideoFox News Flash top headlines for Sept. 6
Fox News Flash top headlines for Sept. 6 are here. Check out what you click on Foxnews.com
Act US citizenship and Immigration Services (USCIS) Director Ken Cuccinelli on Friday urged the Executive branch of the Montgomery County, Md., to is a debate over "sanctuary city" policy, as the County was hit by a wave of rapes and sexual assaults allegedly committed by illegal immigrants.
Since July 25, Montgomery County police at least seven confirmed illegal arrested over alleged sex crimes. The arrests came after County Executive Marc Elrich, under an executive order signed designating the County a "sanctuary" jurisdiction.
SEVENTH, ILLEGAL IMMIGRANTS ACCUSED OF SEX CRIMES IN MARYLAND COUNTY SINCE JULY 25
The order States that no county Agency – including the police – cooperation with the Immigration and Customs Enforcement (ICE). Immigration agents are excluded from entering into secure parts of the county jails and the custody of illegal immigrants in public areas for Parking, such as prison.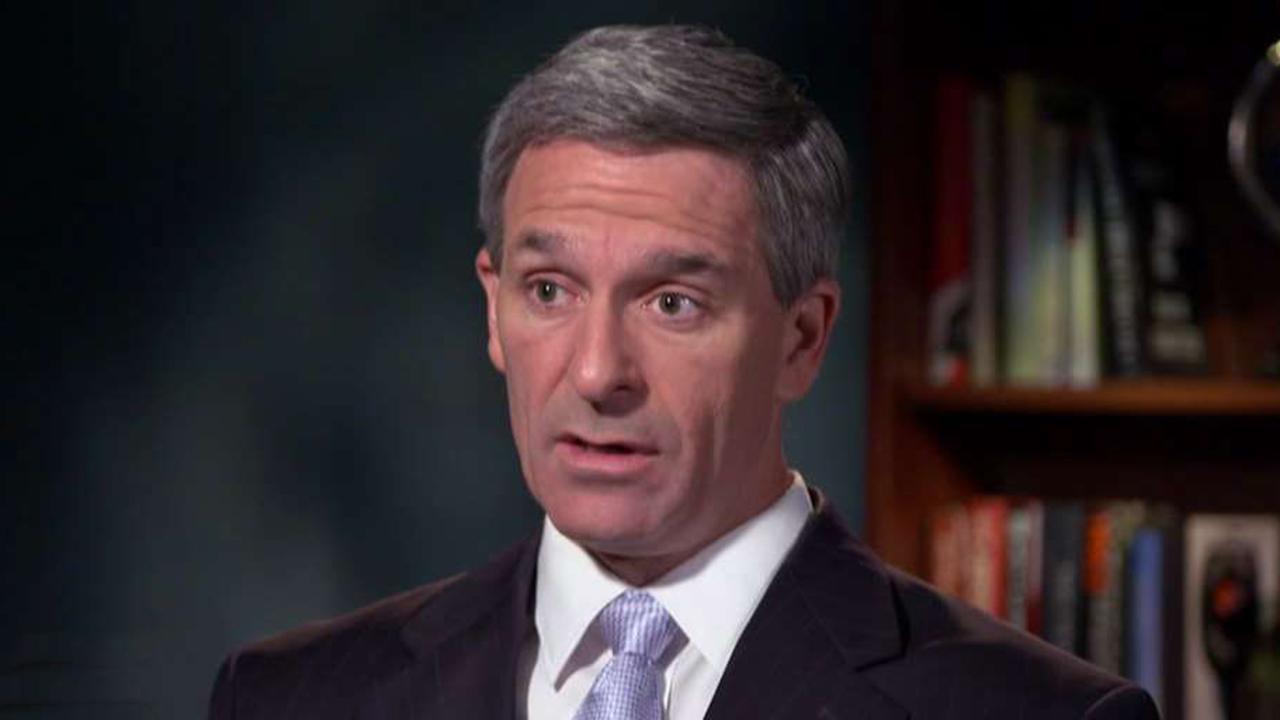 Video
But in the midst of national reporting of sex crimes, the County Council responded by lumping critics like Cuccinelli with a "neo-Nazi sympathizers" and people spreading "false information".
CUCCINELLI REPRESENTS A HARD-LINE STAMP ON THE IMMIGRATION AGENDA, ONLY 2 MONTHS IN THE USCIS JOB
"It has spread a lot of naccurate information by the White house, President Trump, Acting USCIS Director, Ken Cuccinelli, the local and national conservative news channel and neo-Nazi sympathisers in terms of our justice system and its process," a statement said. "These individuals and organizations should want to be ashamed for spreading false information, to build a baseless, illogical and xenophobic connection between a person's lack of legal status and their propensity to commit sex crimes."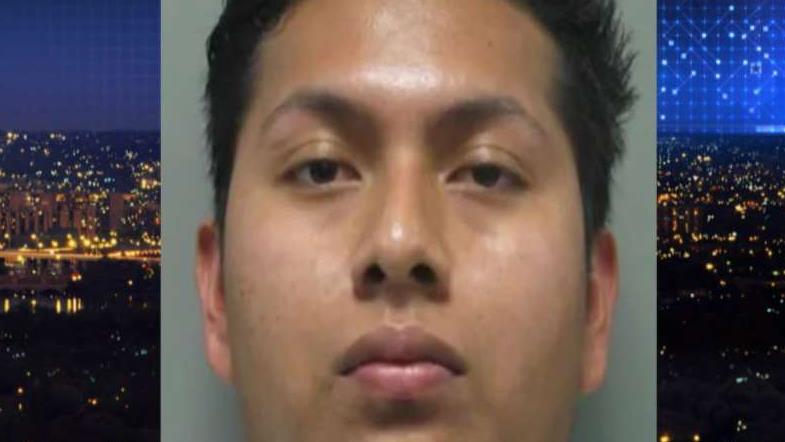 Video
Cuccinelli called the Nazi-references "out-of-bounds in civil society" and called for Elrich to a debate – they also go into detail about the exact conditions of how such a debate would take place.
"If MontCo thinks Chairman Elrich, the sanctuary, the policy you are so proud, is so good, I challenge him to a debate on the topic. Neutral place (for example, cspan [sic] or webcast w/no audience is present). 1 hour in total, 2.5 min open and close, w/alternating 5 min blocks determined by lot," he said.
CLICK HERE TO DOWNLOAD THE FOX NEWS APP
"No moderator, only a timekeeper w/a hard stop (i.e., microphone, goes to the end of time). I will defend them, children and victims of crime, Elrich can defend rapists and murders, not to be in this country," he tweeted. "What you, Mr Chairman say?"
The Montgomery County Council did not immediately respond to a request for comment from Fox News.
Fox News' Sam Dorman contributed to this report.