Concert hall Ancienne Belgique in Brussels evacuated to bomb
Photo: AFP
The concert hall Ancienne Belgique in Brussels on Saturday night, during a concert evacuated due to a bomb alert.
The concert hall confirms that himself on Twitter.
The Brussels police speaks of a peaceful evacuation. Agents currently carry out checks. The concert-goers are to the outside led.
The AB is currently evacuated and police are searching the premises. More info will follow soon. #ABconcerts
Avatar


Author
ABconcerts
Time of placing
20:10 – February 25, 2017
Singer
At the time that the report was done, it was a concert in progress, the French singer Jain. She shared via Twitter that her performance is interrupted due to a bomb alert, but it also says that the concert has not been canceled yet.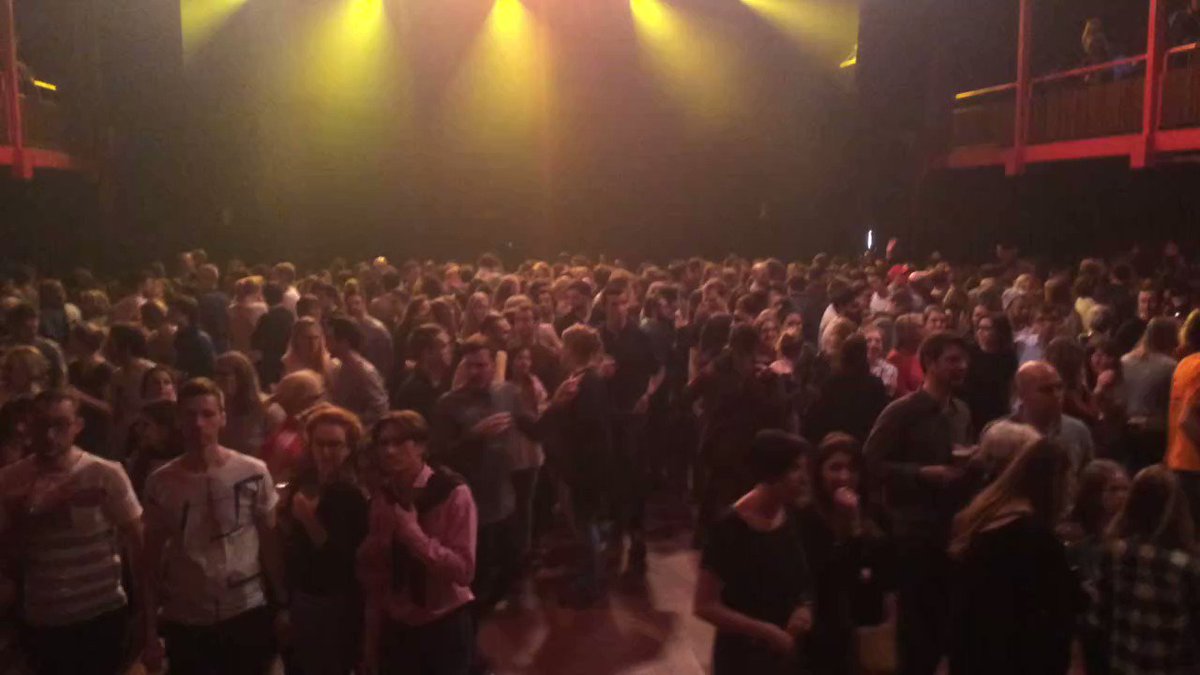 AB évacuée dans le centre-ville #rtlinfo
Avatar



Author
matchiieu
Time of placing
19:51 – February 25, 2017