nearvideo Cohen estimates that Trump asked him to threaten the people 500 times during his employment
The former trump lawyer Michael Cohen on Wednesday said that President Trump had asked him to threaten the people in its behalf, to approximately 500 times, as he also expressed his own fears for the safety of his family.
Cohen was asked, Rep. Jackie Speier, D-Calif., of his employment to run for President trump, as part of the House Oversight and Reform committee hearing.
COHEN LIVE-BLOG
"How often, Mr. Trump has ask you, to threaten, a natural or legal Person who, in his name?
Cohen replied: "quite a few times"
"50 times?" Speier asked, to which he replied, "More."
"100 times? Speier said, always the same answer.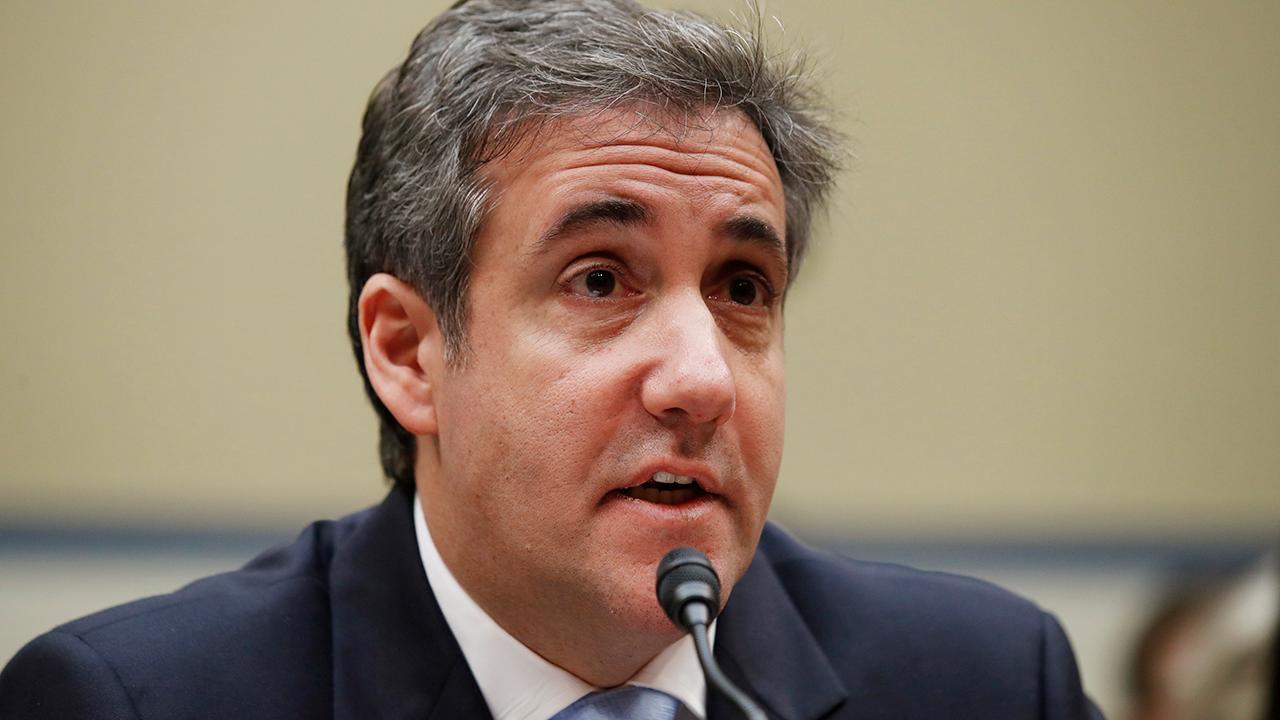 Video
Finally, you asked: "500 times?"
"Probably about ten years," Cohen replied."And if you say threaten, I talk of a court or an argument with a nasty reporter, write an article."
Earlier in his testimony, Cohen the Committee said, how he threatened schools, the President of Trump visited on the possible publication of his notes during the 2016 campaign. He said that he had done, "Mr. Trump' s direction."
CLICK HERE TO DOWNLOAD THE FOX NEWS APP
In his introductory statement, he said, to testify to his decision, had to be his family", the aim of personal, defamatory attacks, the attempts by the President and his lawyer to intimidate me to appear before this panel."
"Mr. Trump called me a 'rat' for the election, to tell the truth, similar to how a Gangster would do if one of his men decides to cooperate with the government," he said.