Christine Baranski returns in the sequel to Mamma Mia
It is certain that Christine Baranski returns as the rich and three times divorced lady Tanya in Mamma Mia!: Here We Go Again. The film studio Universal would be around with the American actress.
That report Deadline.
The second Mamma Mia!-film is written and directed by Ol Parker. The film is on July 20, 2018, ten years and two days after the publication of the first part, in the cinemas expected.
Before, it was the return of Amanda Seyfried already confirmed. She is once again playing the role of Sophie, the daughter of the bachelor Donna Sheridan (Meryl Streep) that in the first part wanted to know who her father is and, therefore, several men invited to her wedding.
According to Deadline, it is obvious that Meryl Streep, Colin Firth and Pierce Brosnan join the sequel.
The film studio has not revealed about the film except that which re-the music of ABBA will contain, including a number of songs that are not in the first part. ABBA-members Benny Andersson and Björn Ulvaeus focus on the choice of music.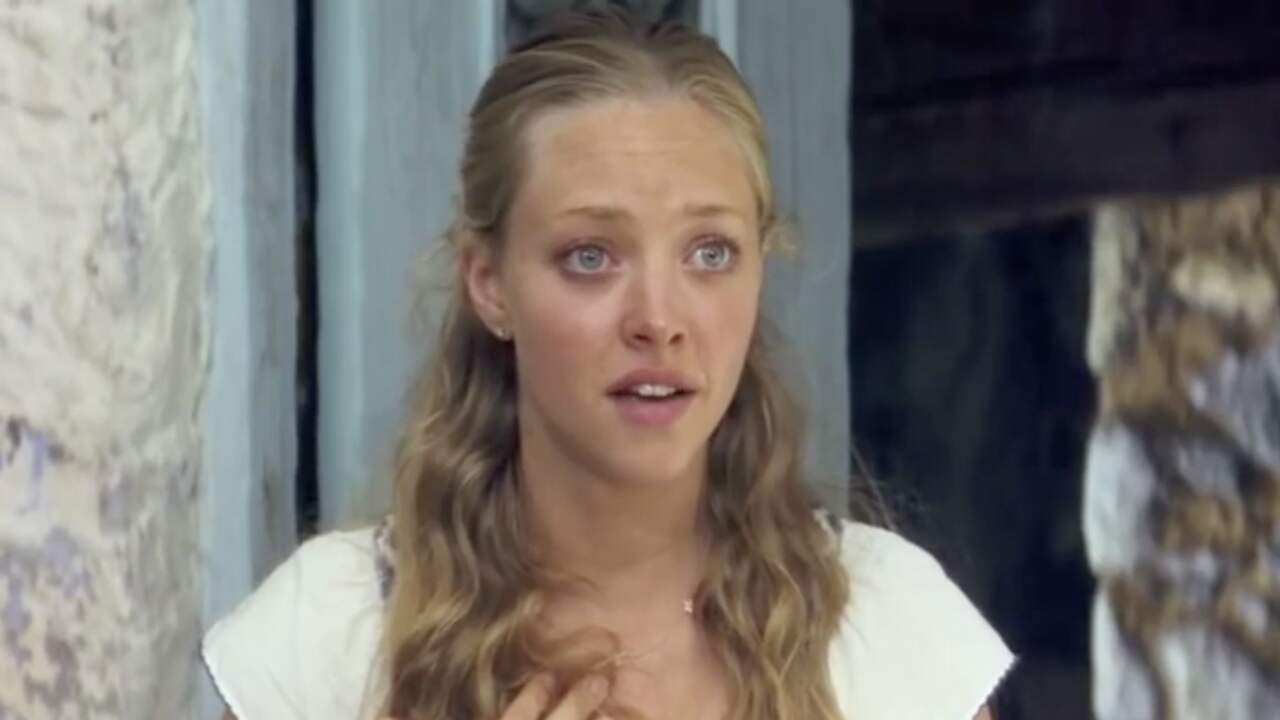 67
Official trailer of Mamma Mia!