close

Video
Man confesses to murder of pregnant woman, children: reports
Chris Watts is in custody after reportedly admitting to police that he killed his pregnant wife, Shanann Watts, and their two young daughters; Jonathan Hunt reports on the horrifying case in Colorado.
The Colorado man accused of killing his wife and two daughters in the last month, is under suicide watch, reports said on Tuesday.
Chris Watts, 33, is reportedly under "Close Watch Protocol" at the Weld County Jail, which is about 60 miles north of Denver.
While under "Close Watch Protocol" – the technical name for suicide watch – Watts spends 23 hours a day in his prison, and guards must check on him every five to 10 minutes to check whether he is still alive and in custody, People magazine reported.
Fox News has reached out to the prison, for the confirmation.
Watts is accused of killing a woman Shanann, 34, and their daughters, Bella, 4, and Celeste, 3.
Their bodies were found on property owned by Andarko Petroleum, one of Colorado's biggest oil and gas drillers, and where Watt worked as an operator. The girls had been submerged in crude oil for four days, in court documents filed by attorney James Merson said.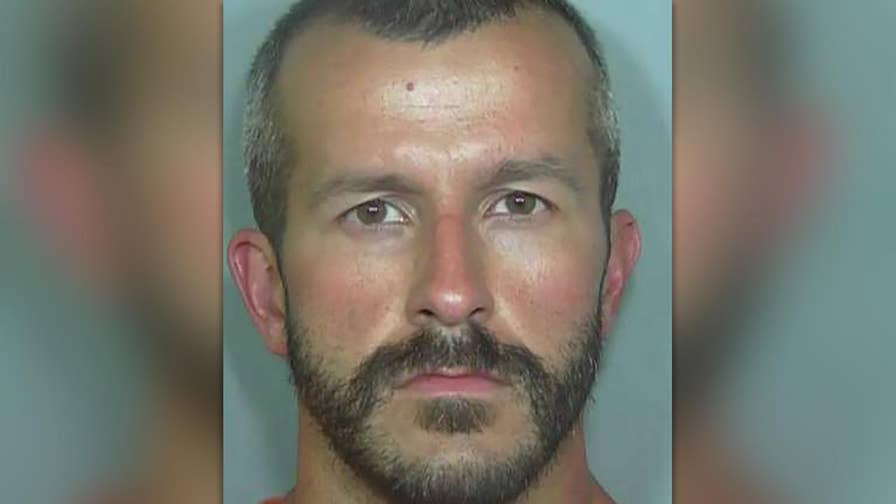 Watts allegedly told the police that his wife strangled their children, after he asked for a divorce. The police said that they learned that Watt was having an affair with a colleague.
While under suicide watch, he is not allowed the same rights as the other people in the prison, including no access to weights, literature and television, People magazine reported. He allowed his cell for an hour a day to shower and make phone calls to his family or to a lawyer.
The magazine cited a source in the prison also confirmed to HLN.
Watts is charged with three counts of first-degree murder.
The Associated Press contributed to this report.
Amy's Place is a news editor and reporter for Fox News.