Chat anonymously for information about stds
Photo: AFP
People who suspect that they have hiv or any other sexually transmitted disease (std) from Tuesday, online via the chat an anonymous and reliable advice.
It also refers to reliable std self tests. Soa Aids Netherlands and the Dutch aids foundation developed an application 24 hours a day to reach.
Through the questions in the chat, people can quickly and easily see if they are at risk for stds and how they are best able to test. For those who do not go to the doctor or to the health service GGD want, refers to the chat to reliable providers of sti self-tests.
"More and more people make use of such a self-test, but a large part of the offer is unfortunately totally unreliable," says doctor Hanna Woods of Soa Aids Nederland.
Thresholds
People are often not at the doctor or the GGD test, out of fear for the rash, discomfort, or because of the costs. "Each threshold for testing for stis is harmful for the health. Early detection and treatment will increase the likelihood that your symptoms will get a lot smaller and prevents you from a std passes it to another," says Forest.
A lot of people notice or not know that they are infected with hiv or other stis. The consequences of chlamydia or gonorrhoea can be serious and chronic and can in women lead to infertility.
Advice.chat with a smartphone, tablet and desktop to achieve. The call is automated, but people can still own extra questions.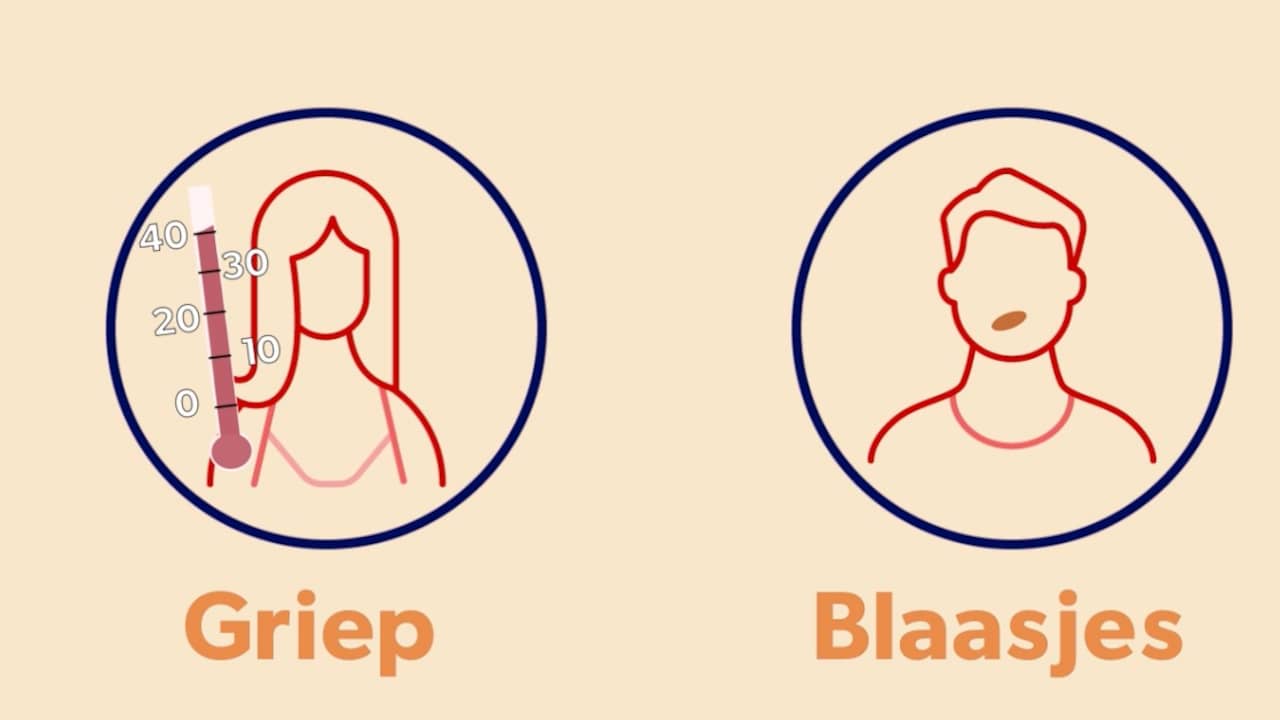 These are the most common std's in the Netherlands
See also:
Again, increase in number of people with an sti