Chantal Janzen finds herself a "Funda-freak"
Chantal Janzen, for her new RTL-program &Chantal, among others, the country starts looking for people with particular hobbies, has itself a quite separate hobby. The presenter looks like to houses for friends.
"I'm really very good at that kind of figuring things out," says Janzen during the RTL autumn presentation to NU.nl.
"If someone says to me what exactly he is looking for, I go to work. I'm really a Funda-freak. I stalk my friends too often. Then I ask: is this nothing for you? Come, we go and have a look!", according to the presenter.
In addition to the search for special hobbies, offers &Chantal also many other entertainment.
"We have singing, dancing, sketch and I am so there," says Janzen. "I also found it really nice to be able to dance and sing in the show, because I have until now always a bit separated from theatre and television. To that now to be integrated in one program, I find really nice," said the presenter.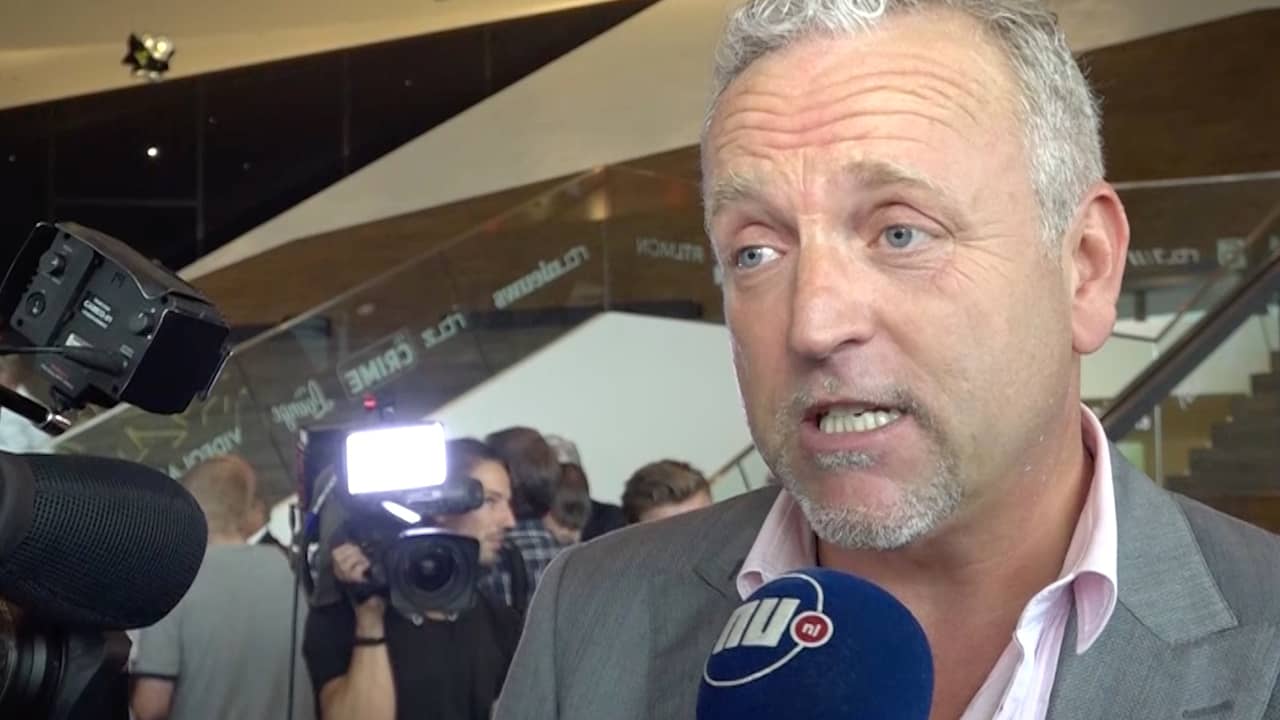 139
These programs are in the coming season to be seen on RTL