Channing Tatum is a guest at RTL Summer Night
Actor Channing Tatum is Friday, a guest at the talk show RTL Summer Night. The actor is then in our country in promotion of his new movie Logan Lucky.
Reports that RTL Wednesday. Tatum (37), known from movies like Magic Mike and 21 Jump Street, will sit down with presenter Beau van Erven Dorens and tell them about "the combination of acting and producing of a major hollywood movie, and the special course of his life".
Thursday, there are also international guests to see the show: the band The Script. They play their new single, Rain and talk about their fifth album.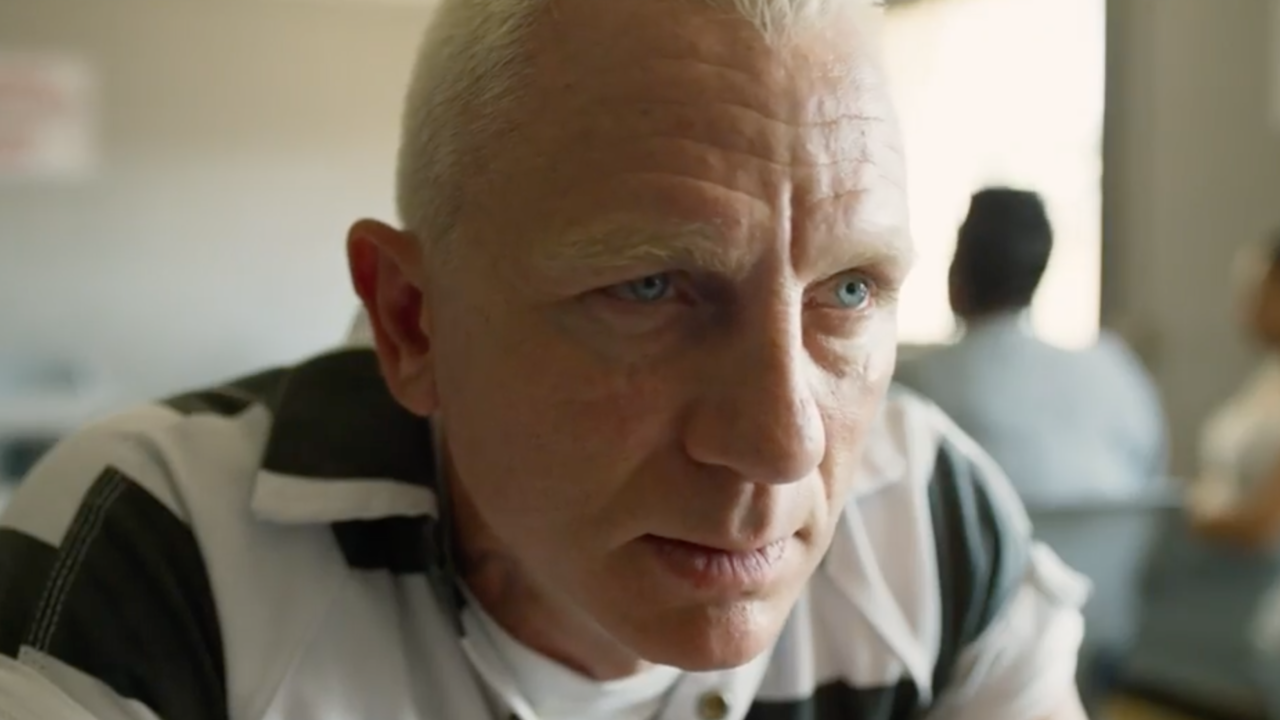 146
Daniel Craig speaks with American accent in the trailer Logan Lucky