Chairman of the electoral commission the Gambia flees after threats
Photo: AFP
The chairman of the electoral commission of the Gambia is the had to flee the country after threats.
Alieu Momar Njai called Adama Barrow from the winner of the presidential election on 1 december.
Thus, he threw the followers of Yahya Jammeh, the Gambia, 22 years with hard hand led and unbeatable deemed, against himself in the harness. It is not known where Njai went.
Jammeh accepted in the first instance his defeat, but did a week later and said that he would not resign.
That decision was internationally condemned, not in the last place by the neighbouring countries in West Africa. That threatened with military intervention if Jammeh would continue.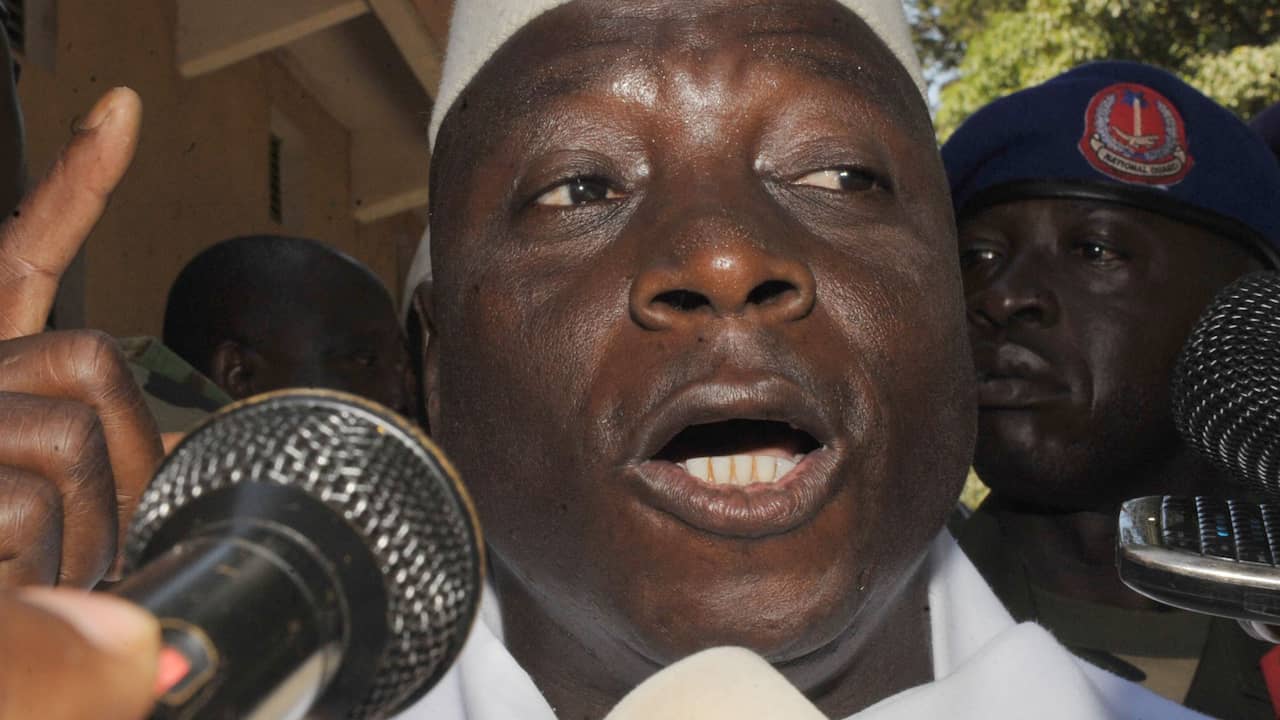 Gambian president Jammeh accepts election results not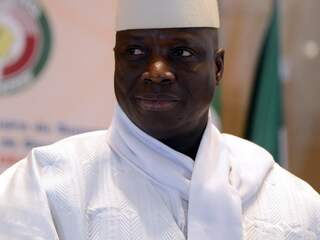 See also:
Gambian president refuses to step down after losing elections