Skiing
Cases camera slows down second run of giant slalom at world cup skiing
Photo: Getty Images
The second descent for men at the world championships of skiing in Sankt Moritz is Friday, delayed due to a fallen television.
An aircraft of the Swiss army was during a demonstration flight of one of the cables to which the camera was attached. This fell on the piste.
The second descent was shifted from 13.00 to 13.30 hours.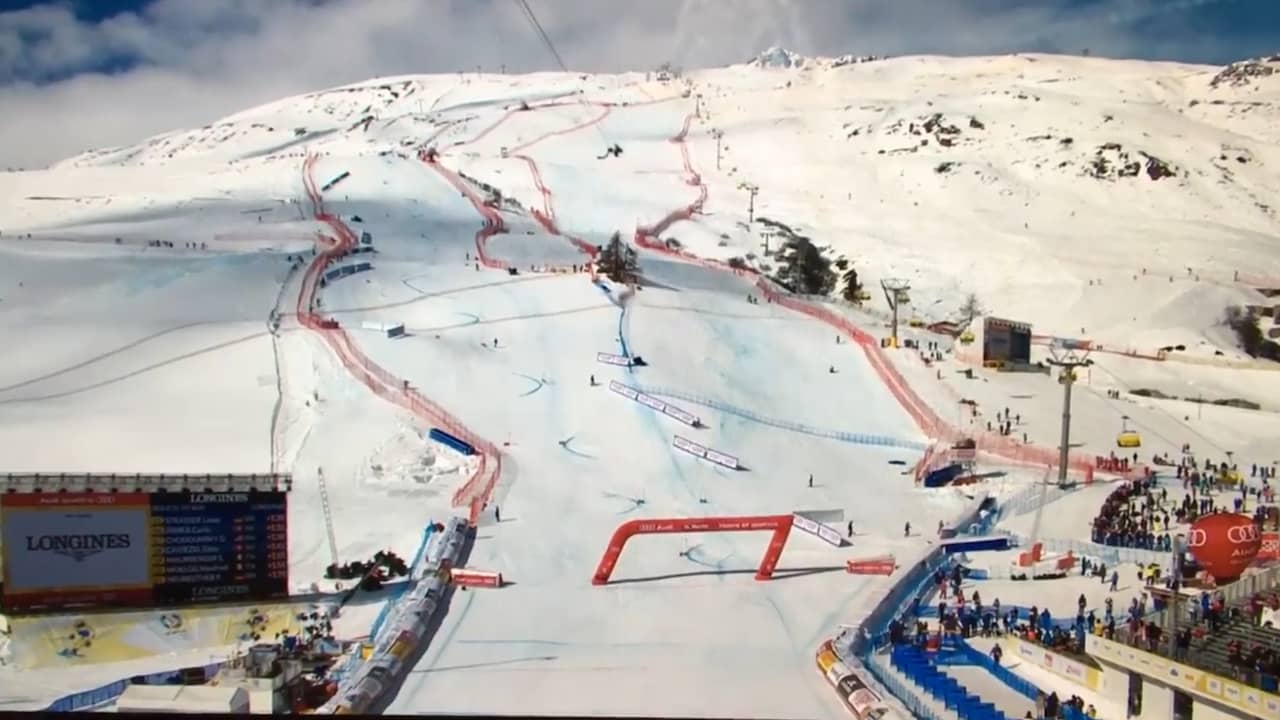 Showvliegtuig flies in ropes camera on piste in world cup skiing
The top favourite Marcel Hirscher at the world championships provisionally in the lead in the giant slalom. The Austrian put in Sankt Moritz in the first heat with 1.06,73 with the fastest time.
The Dutch Maarten Meiners and Steffan Winkelhorst after the first descent in the middle. Meiners is 25th, Winkelhorst will find himself back on the 48th place.