But CDU wins elections in German state of Saarland
Photo: AFP
The German christian democratic CDU of chancellor Angela Merkel has elections in the German state of Saarland has won. Reports that the ARD on the basis of exitpolls.
The elections in Saarland, the first of three state elections that take place for the bondsverkiezingen in september. The CDU took 41 percent of the votes in the state. In the elections of 2012 remained the CDU stuck at 35.2 percent in the Saarland.
The SPD lost a little and fell from 30.6 percent in 2012 to 29.5 percent after the current elections. The left party the left (die Linke got 13% of the vote.
The far-right Altenative für Deutschland took 6 percent of the vote, the Greens took the new electoral threshold of 5 percent.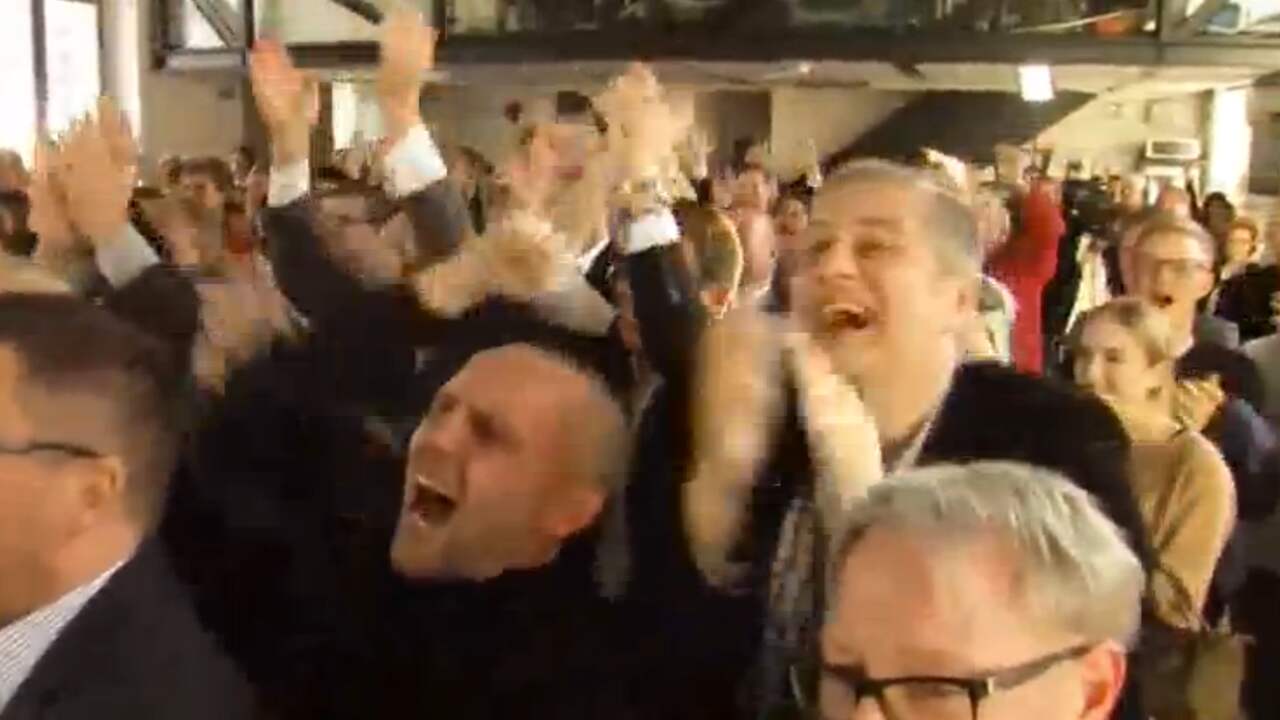 CDU-supporters delirious with joy after hearing results exitpolls
Government
Saarland, as well as Germany, ruled by a so-called 'grand coalition' of SPD and CDU. That seems to be after these elections, once again the most obvious option.
SPD and Left party have no majority to put together a left-wing government and the CDU has the absolute majority in the parliament of Saarland.