Bruce Springsteen praises 'new American resistance'
During a concert in Perth praised Bruce Springsteen Sunday his countrymen that meeliepen in demonstrations against president Trump the day before.
"We are far from home, but our heart and mind are in the hundreds of thousands of women and men who yesterday by every city in America were – and in Melbourne," said the singer, according to Entertainment Tonight during the gig.
"They stood up against hate and divisive and the support of tolerance, human rights, the right to birth control, racial equality, LGBTQ rights, the environment, equal salaries, health care and the rights of immigrants."
'The Boss', which is on a month-long tour of Australia and New Zealand is in progress, then turned to the demonstrators in his homeland. "We are behind you. We are the new American resistance."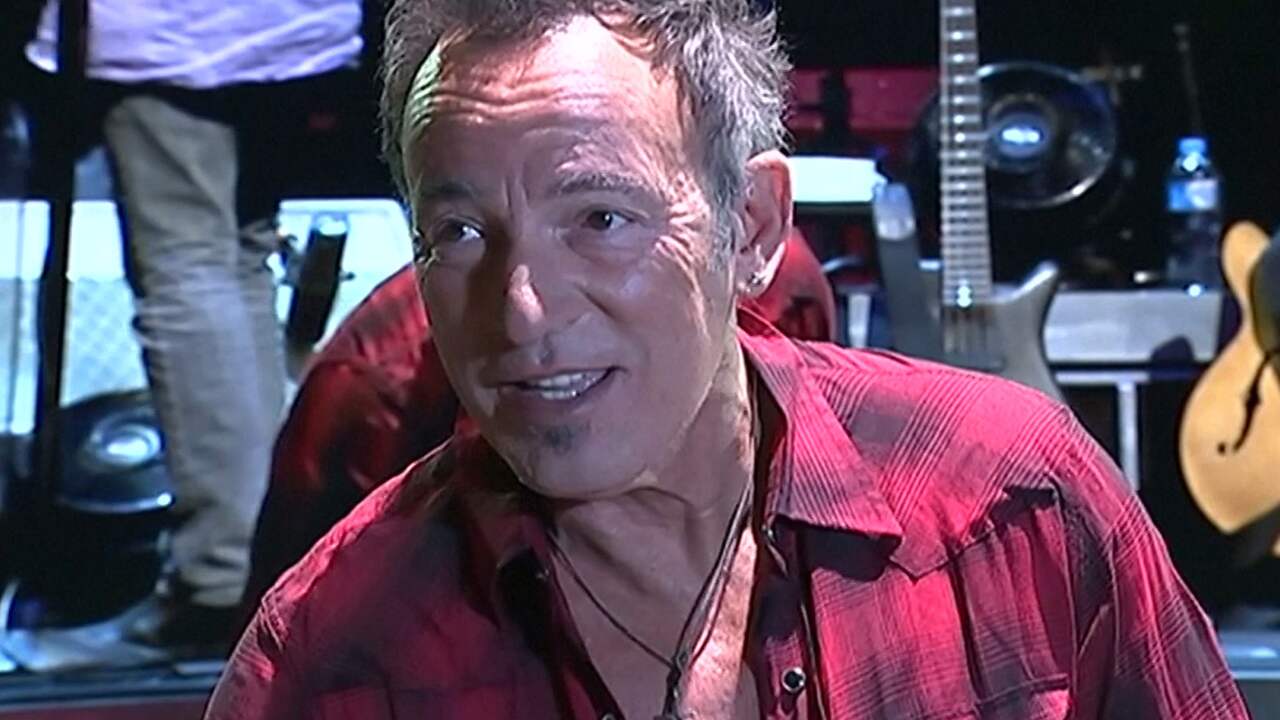 Springsteen: 'Our thoughts are with the protesters in the US"
Trump
Springsteen continued during the election in the campaign of Hillary Clinton and was often negative about Donald Trump. He called the former television presenter a moron.
A Springsteencoverband that would occur during the inauguration of the president Friday, said ultimately out of respect for the political position of the musician.