Brimstone selected for European Film Awards
Brimstone by Martin Koolhoven is one of the 51 selected films for the European Film Awards. Also the Dutch (co)productions, Layla M., and A Gentle Creature stuff for a nomination.
That the organization has announced.
The 51 movies coming from 31 countries. From this selection, choose the more than three thousand members of the European Film Academy in the next few weeks the nominations for the categories best European film, best director, best actor, best actress and best screenwriter.
Jury
A jury will select the nominations in the categories of best European cinematography, editing, production design, costume design, hair & make-up, music, and sound design
The nominations will be on november 4, announced during the European Film Festival of Seville. The winners will follow on 9 december during the award ceremony of the thirtieth European Film Awards in Berlin.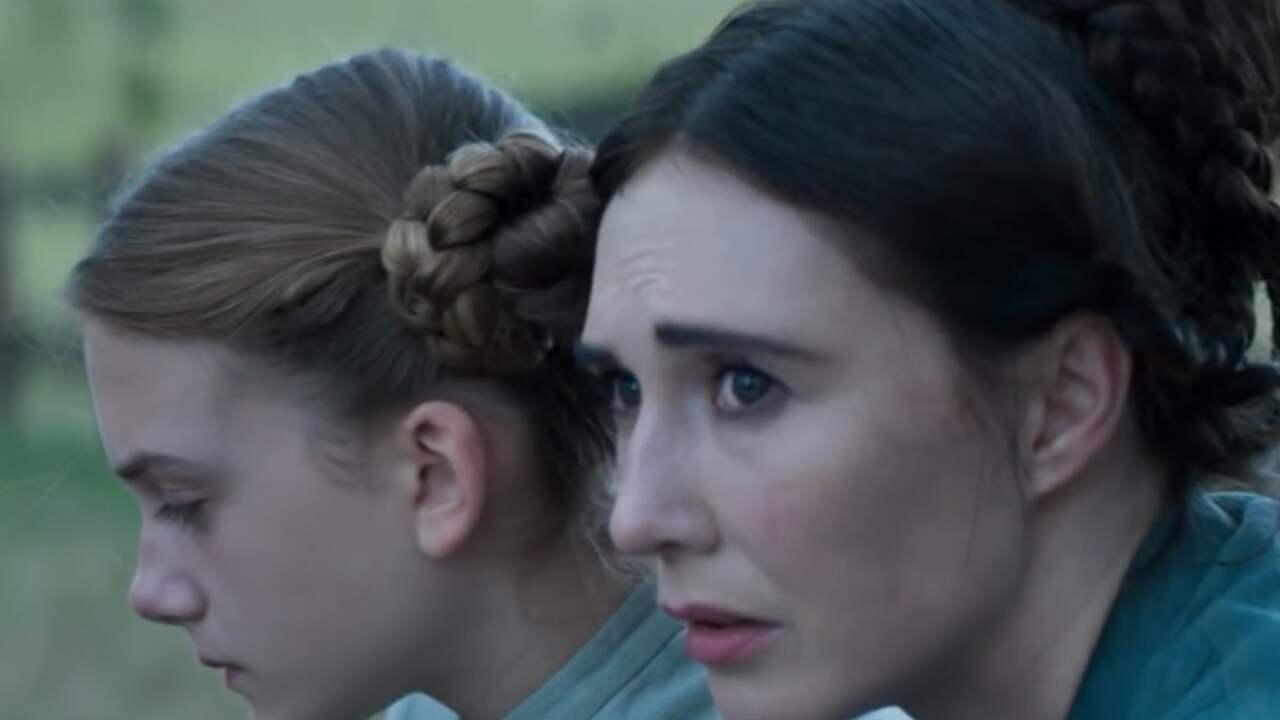 Watch the trailer for Brimstone